India's ambition requires more than growth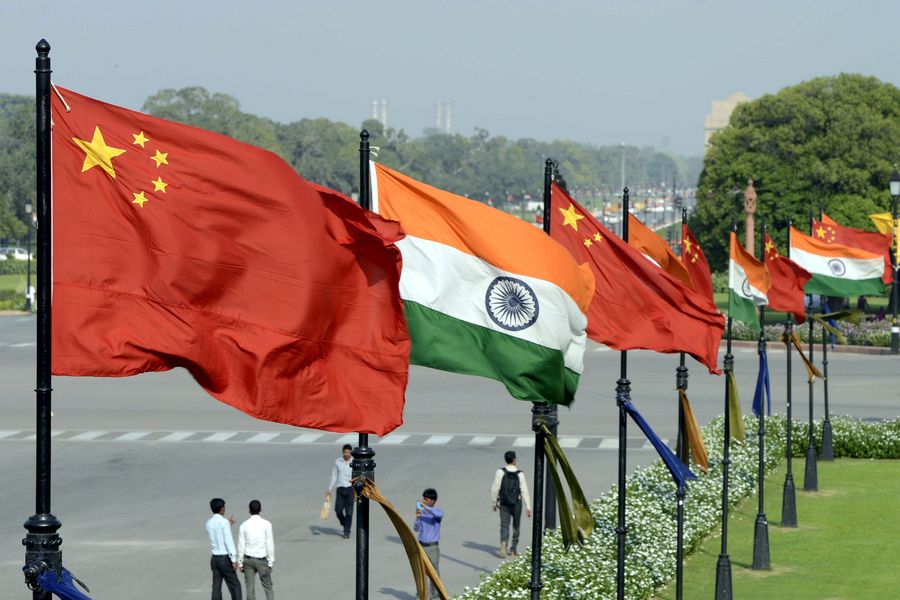 In his Independence Day address on Monday, Indian Prime Minister Narendra Modi vowed to make India a developed country in 25 years, the 100th anniversary of its independence from British colonial rule, saying that the government will roll out policies supporting the development of energy, national defense and electronic technology.
Although India is now the world's sixth-largest economy, with a gross domestic product of $3 trillion, its average per capita GDP is only about $2,200, and it remains a low-and middle-income economy according to the World Bank.
But it is one of the major economies that has kept growing at a rate comparable to China over the past few years, and it is believed that the momentum can be maintained until the middle of the century when India's economy will swell to $12 trillion to $15 trillion, similar to that of China now.
While India has a tremendous population dividend that it can tap, Modi's confidence is also built on his belief that India will receive strong support from the United States as long as Washington adheres to its strategy to contain China.
However, it will not be that easy for India to elbow into the club of developed countries over a period of 25 years if it cannot resolve some institutional problems with its socioeconomic development.
India lacks sources of oil and natural gas. Currently one in four people in the country has no access to electricity. And India will have to continue to rely on imported technologies for its national defense, as there is still a long way to go for it to realize self-reliance.
India will also have to reform its caste system that harms social fairness and justice to become a developed country, which will necessarily entail an overhaul of the current distribution of national wealth and social resources, testing the country's governance wisdom and social cohesion.
So the political elite of the country should not just pin their hopes on India becoming a developed economy by maintaining highspeed growth, as there is more that needs to be done in the country other than that.
The challenges include high illiteracy, gender inequality and environmental pollution, to name a few, and no signs have yet been shown that these long-term challenges have been tackled, if not eased, with India's fast economic development over the past few decades.