Partnership signed to scale up Africa's health response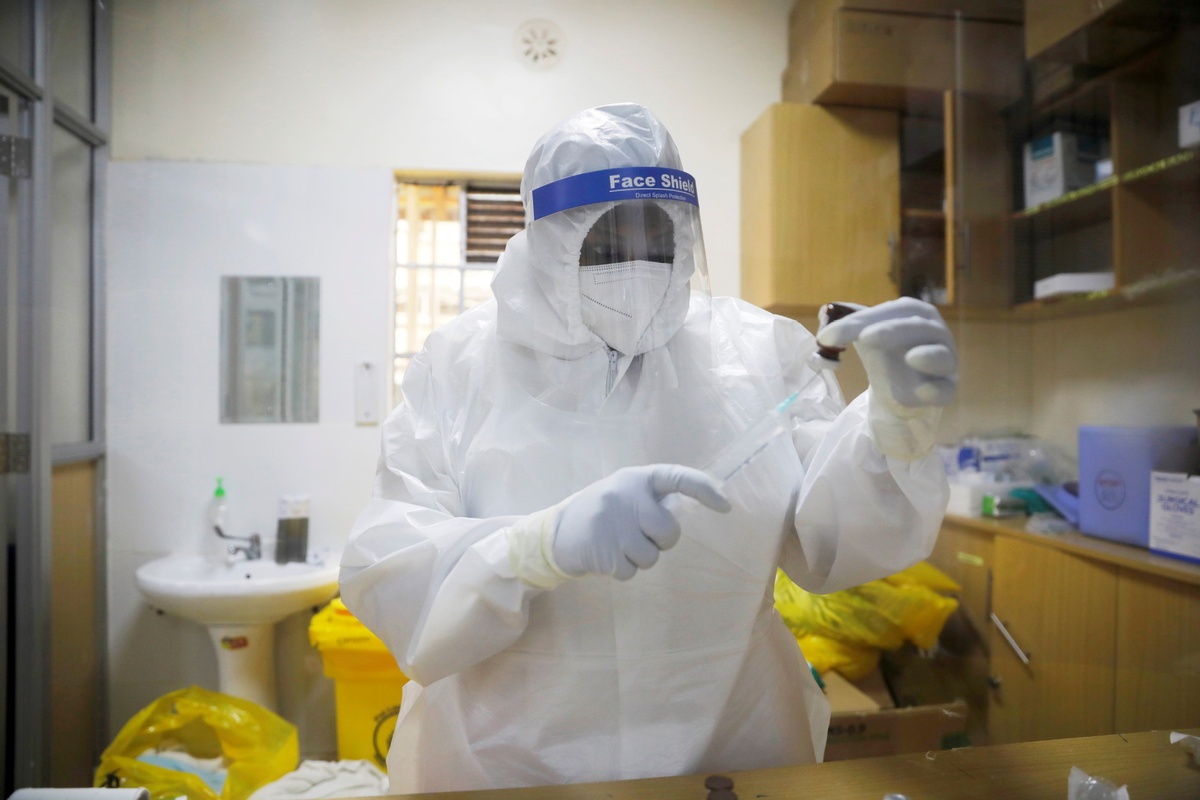 With countries in the European Union and the African Union experiencing second waves of the coronavirus pandemic, the two parties have signed a partnership to scale up preparedness for health emergencies.
The partnership signed between the European Center for Disease Prevention and Control and the Africa Centers for Disease Control and Prevention is aimed at strengthening the Africa CDC capacity to not only win the battle against the coronavirus pandemic but also prepare for future public health threats in the continent.
The four-year project is to be funded by the European Union. It will also facilitate harmonized surveillance and disease intelligence as well as support implementation of the Africa CDC public health workforce strategy.
Through the partnership, the Africa CDC and the European CDC will be able to exchange experiences and lessons learned from working with African and European member states on the continental harmonized surveillance of infectious diseases, data sharing, and early detection of threats.
This is in addition to preparedness, risk assessment, rapid response, emergency operations, and on how to adapt them to their needs.
Capacity-building components in these areas of work will be integrated into the existing Africa CDC initiatives and strategies to support the African health security framework.
The project includes a contribution agreement with the European CDC of $10.9 million and a complementary grant to the Africa CDC of $1.2 million to cover staffing costs.
Margaritis Schinas, vice-president of the European Commission, said the pandemic has shown more clearly than ever that health security must remain a global priority.
Common goal
"The new partnership between the European CDC and the Africa CDC is a crucial step to achieve this common goal. We are acting now, together, to end this crisis and be prepared for future outbreaks," Schinas said in a statement published by the AU on Sunday.
Amira Elfadil Mohammed, the commissioner for social affairs at the AU Commission, said the partnership with the EU comes at a very good time and will go a long way in supporting capacity building of the continent's public health institutions and experts.
"We recognize the socio-economic impact that disease outbreaks have had on our people. We know that fighting coronavirus in Africa is not only about saving lives today, but about the future of the continent. It is about strengthening our health systems to better support preparedness and response to health emergencies," Mohammed said.
So far, the pandemic has infected more than 21.9 million people in Europe, according to the World Health Organization. In Africa, the virus has infected about 2.4 million people, the Africa CDC said.