No deal on global digital tax this year: OECD
The 137 nations trying to hammer out a new global standard for taxing multinational tech firms will not secure a deal by the end of this year as hoped, the OECD acknowledged Monday.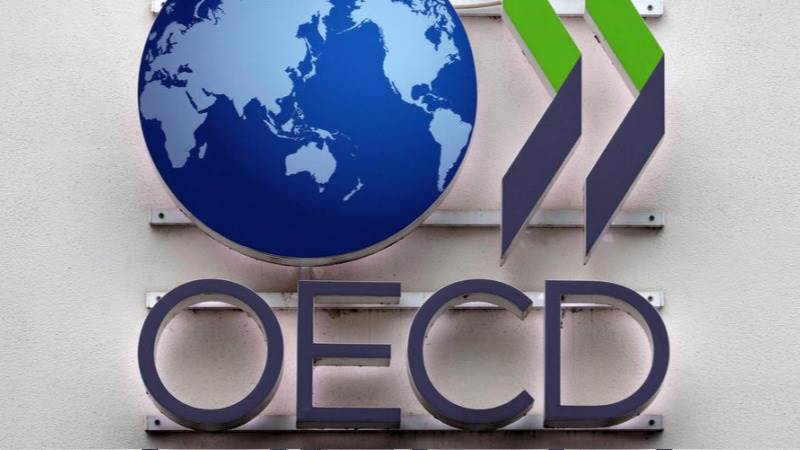 "The glass is half full: the package is nearly ready but there is still no political accord," said Pascal Saint-Amans, head of tax policy at the Paris-based Organization for Economic Cooperation and Development which is tasked with spearheading the talks.
The OECD does expect to finalise a "digital tax" proposal "sometime in 2021," Saint-Amans added.