Spain reopens its borders to vaccinated non-EU travelers in bid to revive tourism industry
Spain has ended restrictions on travelers from outside of the European Union and Schengen travel zones. The only exceptions are for people coming from so-called "red list" countries such as India, Brazil and South Africa.
People can now enter the country as long as they have a certificate to prove they have fully completed their vaccination procedure 14 days before travel.
This follows the country's earlier decision to lift restrictions on travelers from the UK and China in an attempt to boost Spain's tourism sector.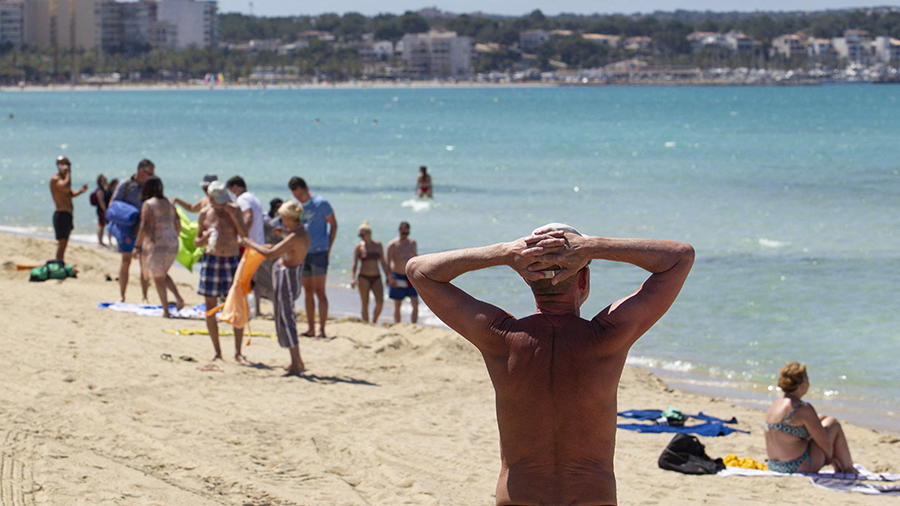 More relaxed rules
Spain hopes the more relaxed rules will lead to an increase in tourism numbers, an industry that lost more than 80 percent of its trade last year in Spain alone.
"Everything with the vaccinations went well," said a tourist coming from Dallas, U.S..
"I think it's obviously something that will help the economy for more people to be coming here. And once people are vaccinated, I think that at least in Texas our rates went down really well and so people are feeling more confident and I would feel confident that it's a good move."
Another American traveler said: "If they've been vaccinated I think it's fine as long as they have proof and can show it."
Spain says it expects to get back at least 40 percent of its pre-COVID-19 tourism levels by the end of 2021.
The nation's health minister said the country was "in the process of reclaiming its global leadership in tourism."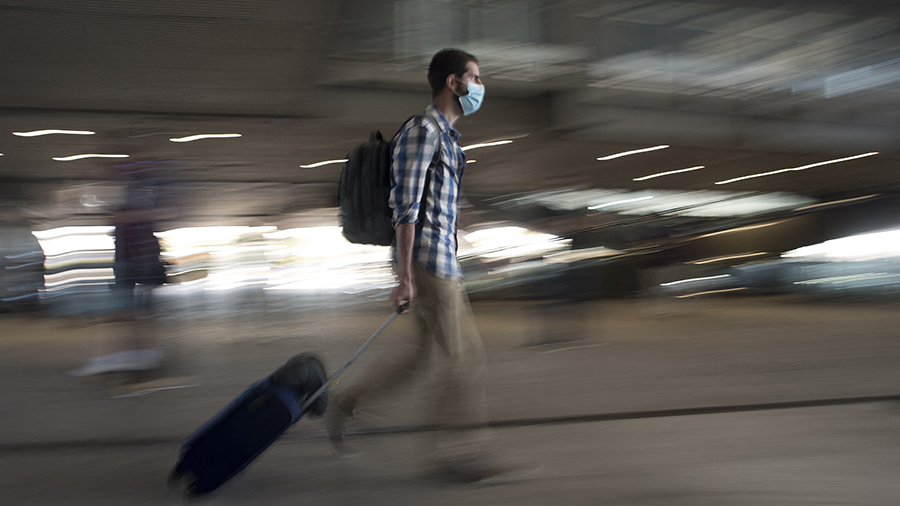 The British problem
However, there is one major problem.
British tourists are by far Spain's biggest market, but anyone coming from the UK will still have to quarantine for 10 days when they return home, since Britain refuses to take Spain off its list of at-risk countries.
Pre-pandemic, UK travelers spent more than $11 billion in Spain, but the absence of British tourists means Spain can now concentrate on attracting visitors from other countries.
"The two important markets right now are the U.S. and, for example, in Asia, there is China, which is one of the most important markets in that part of the world," said Nani Arenas, a Spanish tourism expert.
"The objective right now is to slowly work to see if we can return Spain back up to the top of the list and, above all, return confidence to travelers from those markets."
Another boost to the travel sector will be the introduction of the EU COVID-19 Digital Certificate, due to come into force on July 1.
Meanwhile, Spain will be hoping for better news from the UK by the end of this month when it updates its list of "safe" travel destinations.