Taliban claims responsibility for killing gov't top media official in Kabul
KABUL, Aug. 6 (Xinhua) -- The Taliban outfit has claimed responsibility for attacking and killing Dawa Khan Menapal, the head of government's media and information center in Kabul on Friday.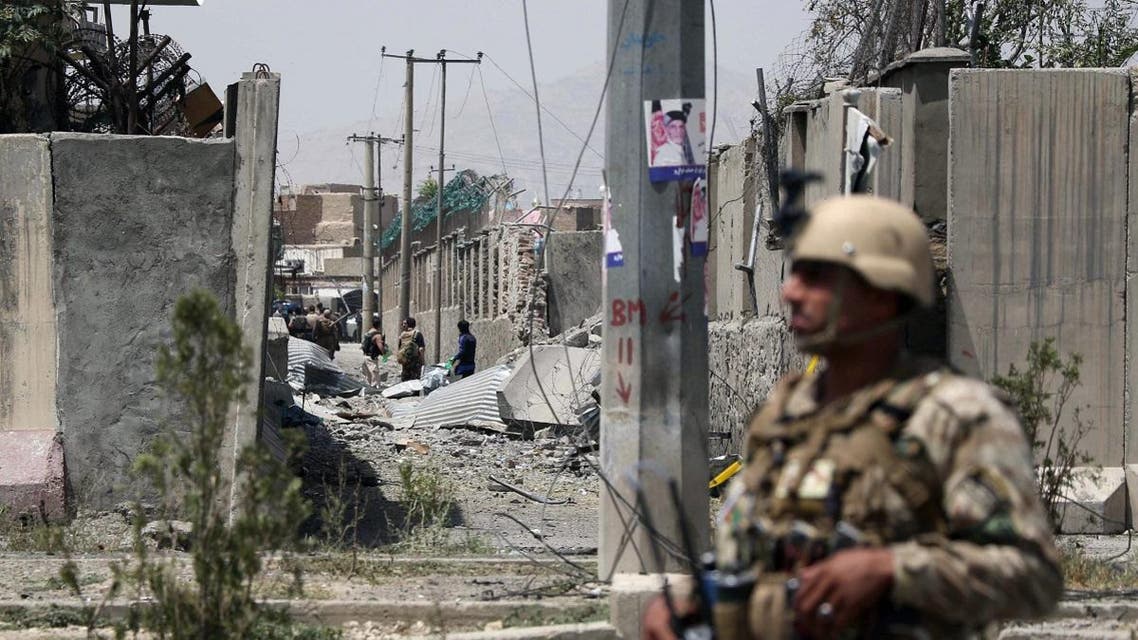 Zabihullah Mujahid, a spokesman for the armed group in his twitter account said, "the Mujahidin conducted a special attack and killed Dawa Khan Menapal the chief of government media center in Kabul today."
A former journalist, Menapal had also served as deputy spokesman for the Presidential Palace in the past years. He was killed in a targeted attack in the Darul Aman area of Kabul city Friday afternoon and two more persons were injured in the attack.