SCO International Issyk-Kul Marathon kicks off in Kyrgyzstan
BISHKEK, May 14 (Xinhua) -- The Shanghai Cooperation Organization (SCO) International Issyk-Kul Marathon "Run the Silk Road" kicked off on Saturday at Kyrgyzstan's Cholpon-Ata resort.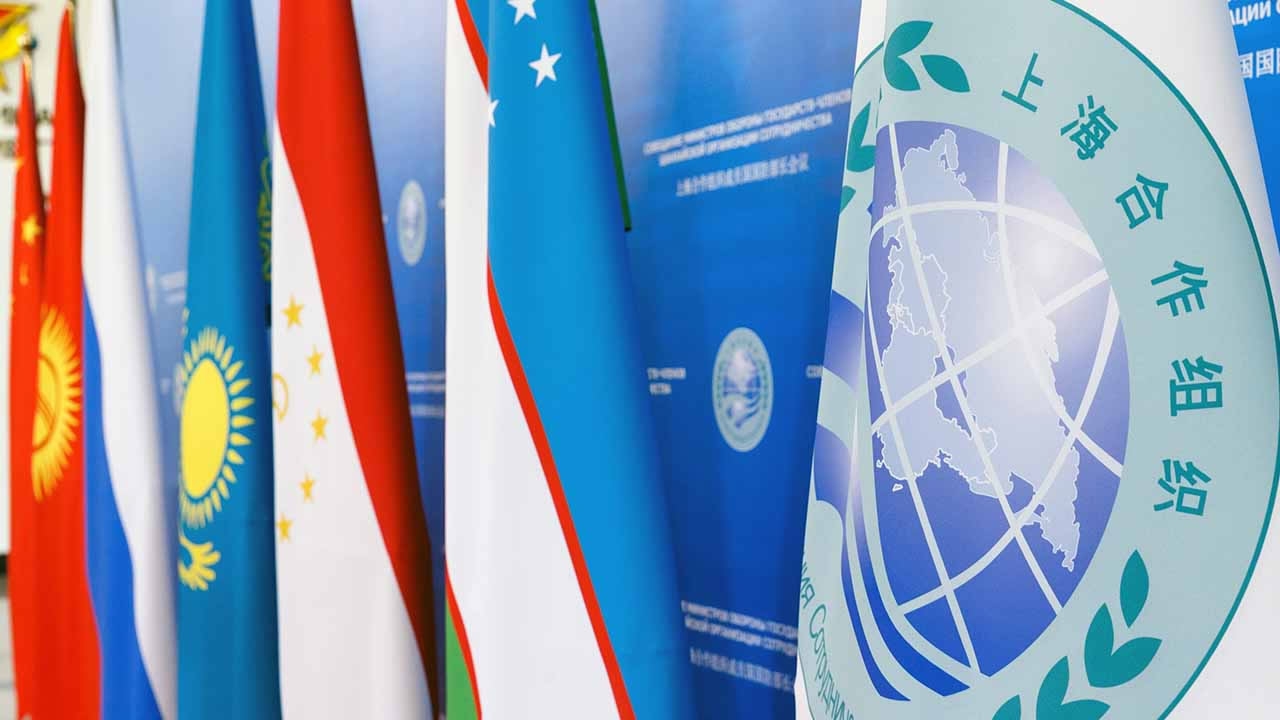 The start of the marathon was given by chairman of the Cabinet of Ministers of Kyrgyzstan Akylbek Zhaparov. In addition, SCO Secretary General Zhang Ming sent a video message to the participants.
In his speech, Zhang noted that expanding cooperation in the field of sports is one of the main areas of cooperation between the SCO member states. He said that in the SCO Moscow Declaration of 2020 and the Dushanbe Declaration dedicated to the 20th anniversary of the SCO last year, sport was listed as one of the important tools for ensuring peace, social inclusion and sustainable development.
"The SCO Marathon occupies a special position in this area due to its unique attractiveness, mass character and representativeness, and has also become a bridge and a link for deepening traditional friendship and rapprochement of peoples from all over the world," the SCO secretary general said.
Professional athletes from 22 countries and about 3,000 amateurs registered for the marathon this year.
The international marathon is held in order to strengthen the integration of the SCO member states, develop internal and external event tourism and promote a healthy lifestyle and involve the population in regular physical culture and sports.
The event features races of 3, 10, 21.1 and 42.2 kilometers, as well as Nordic Walking of 3 and 10 kilometers, with a prize of 12,700 U.S. dollars for the 21.1 and 42.2km races.
The SCO Issyk-Kul Marathon "Run the Silk Road" has an international qualification, which enables athletes to obtain a license for the Asian Games, the World Championship and the Olympic Games if they fulfill the relevant standards.
The SCO Issyk-Kul Marathon joined in 2021 the Label Road Races calendar published by World Athletics, which includes 191 races in 49 countries, and the marathon has been part of the SCO marathon series since 2019.