1 killed, 32 injured in Russian bus accident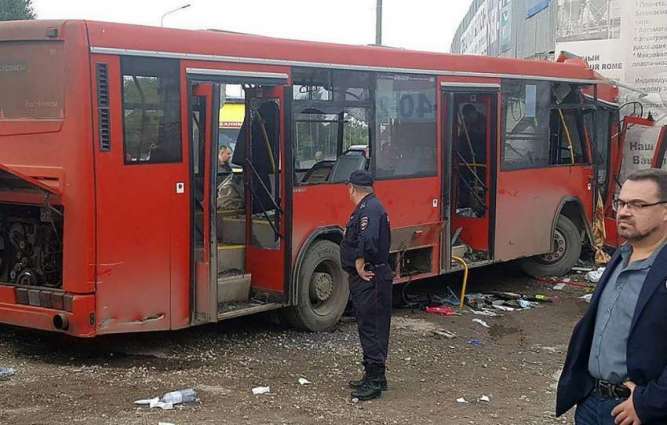 (Photo: agencies)
MOSCOW, Aug. 17 (Xinhua) -- One person was killed and 32 others were injured after a bus crashed into a store in Russia's Perm Region, the regional health ministry said in a statement on Saturday.
As of 8:20 p.m. local time (1520 GMT), one passenger died, and 32 injured have been hospitalized, 10 of whom are children with one in serious condition, the statement said, adding that five adults were also seriously injured.
The bus was carrying 59 passengers when the accident happened, Sputnik news agency reported.
A preliminary investigation showed that the driver lost control of the vehicle due to a technical failure, TASS news agency said.