6 Chinese tourists sustain minor injuries in boat accident in Philippines' Boracay island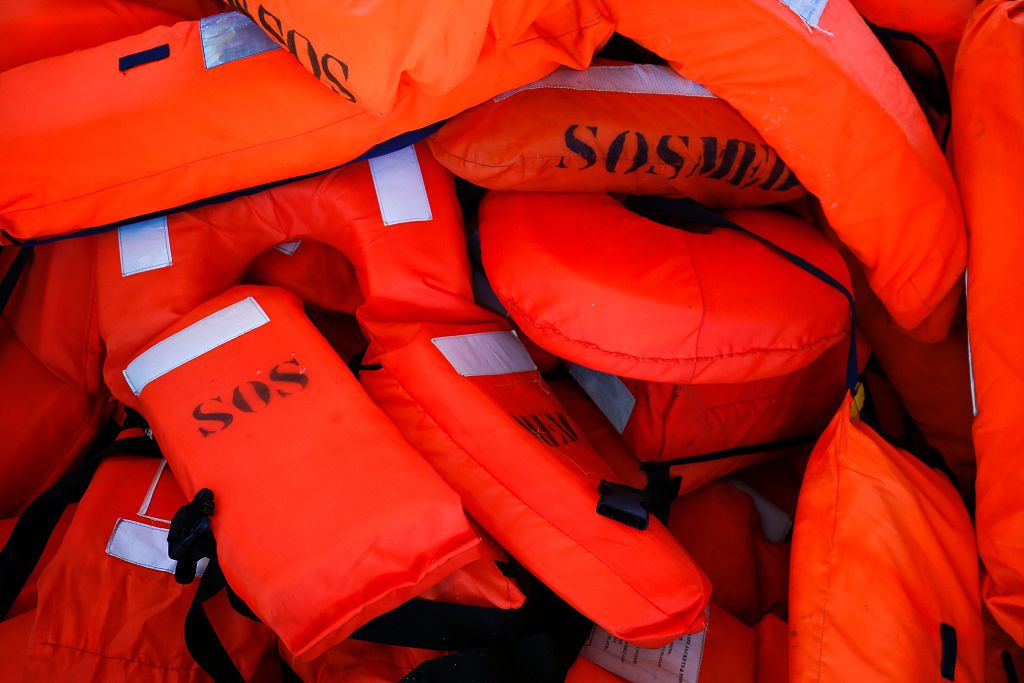 (File photo: VCG)
MANILA, Aug. 2 (Xinhua) -- Six Chinese tourists sustained minor injuries in a boat accident on Thursday afternoon while boating in the waters off the world-famous resort Boracay island in the Philippines, a report said on Friday.
An incident report from the Malay Municipal Disaster Risk Reduction and Management Office said that a service boat collided with a tourist boat with 17 Chinese tourists on board at around 1:00 p.m. local time, causing it to capsize.
Upon further assessment, two children both aged 11 and four adults required treatment for abrasions and erythemas while the other Chinese tourists did not have any injury, according to the office.
The palm-studded island of Boracay in Aklan province is a famous destination for Chinese tourists because of its powdery white sandy beach and warm crystalline waters.
The data shows the number of Chinese tourists from the Chinese mainland flocked to Boracay during the first five months of 2019 reached 218,161, which is the largest source of visitors to the resort.