Iranian senior cleric rules out likelihood of Iran-US talks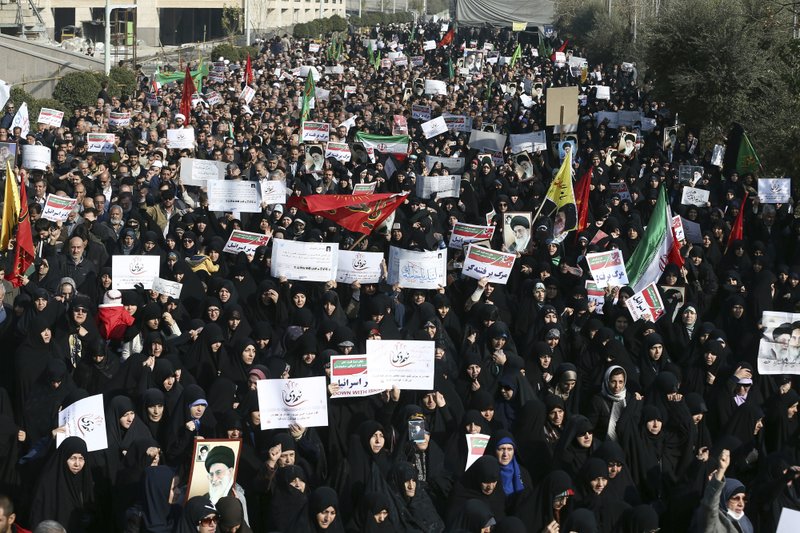 Iranian protesters chant slogans at a rally in Tehran, Iran in Dec. 2017. (File photo: AP)

TEHRAN, Aug. 30 (Xinhua) -- Iran is not "insane" to negotiate with those who break their promises, Ayatollah Ahmad Khatami, senior Iranian cleric said here on Friday, referring to the US exit from the Iranian 2015 nuclear deal last year.
"As the supreme leader has said, there will be no negotiations with the US, and both the authorities and the people agree on this," Khatami was quoted as saying by Tehran Times daily.
"Negotiation under pressure is surrender and the Iranian nation will never tolerate such disgrace," he said.
The United States and its president, Donald Trump, are in need of bringing Iran to the negotiating table, "but given the approach adopted by the US and Trump, they're going to have to take this dream to their grave," he added.
US President Donald Trump pulled Washington out of the deal in May 2018 and re-imposed sanctions on Tehran.
Iranian officials have stressed that for any talks with the United States over the thorny issues, Washington should return to the Iranian nuclear deal and implement its obligation under the accord.