NATO's Stoltenberg expects allies to lift defense spending target
NATO Secretary General Jens Stoltenberg expects the alliance's member states to raise their current spending target on defense to 2 percent of national output when they meet for a summit in Vilnius in July, he told German newspaper Die Welt.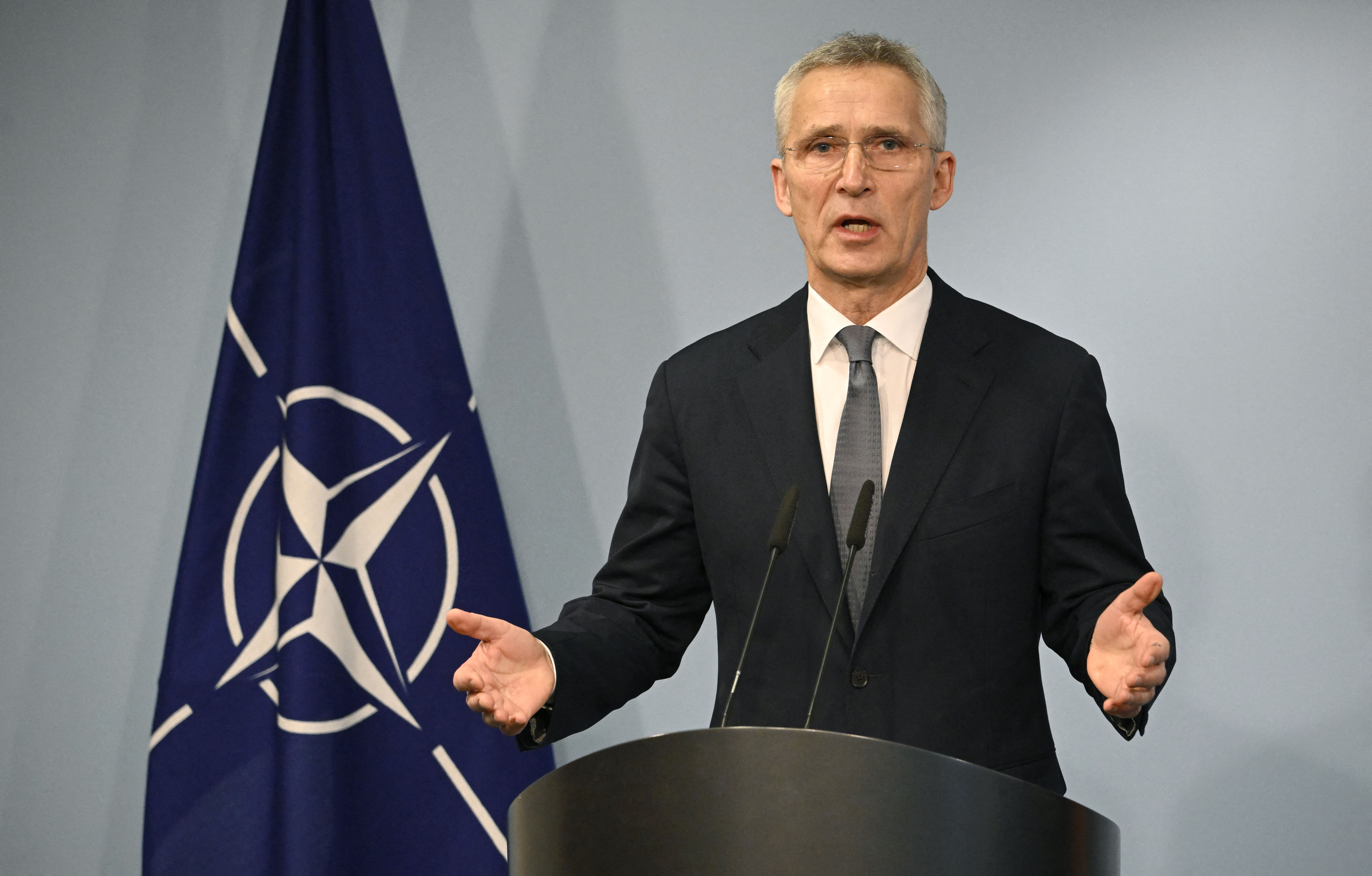 "I assume that there will be a new target for defense spending when we meet for the NATO summit in Vilnius in July this year," Stoltenberg told Welt.
"The two percent target was initially for a decade, so until 2024, so we have to update it now."
Stoltenberg said he could not yet say what the member states would agree on. "But I assume that it will be a more ambitious target than before because everybody sees that we need to invest more," he said.
In 2006, NATO defense ministers agreed to commit a minimum of 2 percent of their gross domestic product (GDP) to defense spending to ensure the alliance's military readiness, according to NATO's website.
This guideline serves as an indicator of a country's political will to contribute to NATO's joint defense efforts since the defense capacity of each member has an impact on the overall perception of the alliance's credibility as a politico-military organization, the website said.