Thailand vows crackdown on human trafficking across Thai-Myanmar border
BANGKOK, Jan. 9 (Xinhua) -- Thailand's police chief on Saturday pledged to crack down on human-trafficking rackets across the Thai-Myanmar border as well as any officials who may have been involved.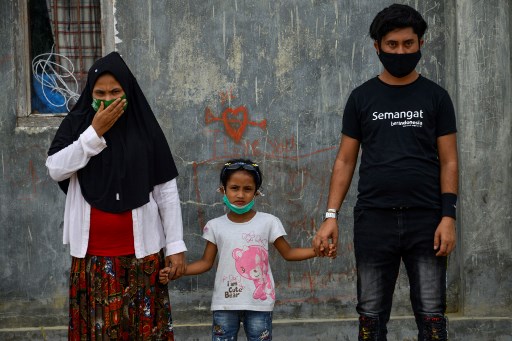 During his visit to border patrol police units in Mae Sot district of Tak province, Pol. Gen. Suwat Jangyodsuk said he had assigned the deputy police chief to head a police mission to investigate the alleged trafficking of Myanmar migrants and any bribe-taking officials allegedly involved.
More CCTV cameras will be installed in some areas in Mae Sot district and Mae Ramat district of Tak province in addition to more frequent border patrols, according to Suwat.
The police chief made the comments in response to allegations on social media which claimed some officials had taken part in the cross-border trafficking of Myanmar migrants.