11 people die in central India after consuming suspected spurious liquor
NEW DELHI, Jan. 12 (Xinhua) -- At least 11 persons died and seven others fell seriously ill after consuming suspected spurious liquor in India's central state of Madhya Pradesh, a local administration official confirmed to Xinhua over phone.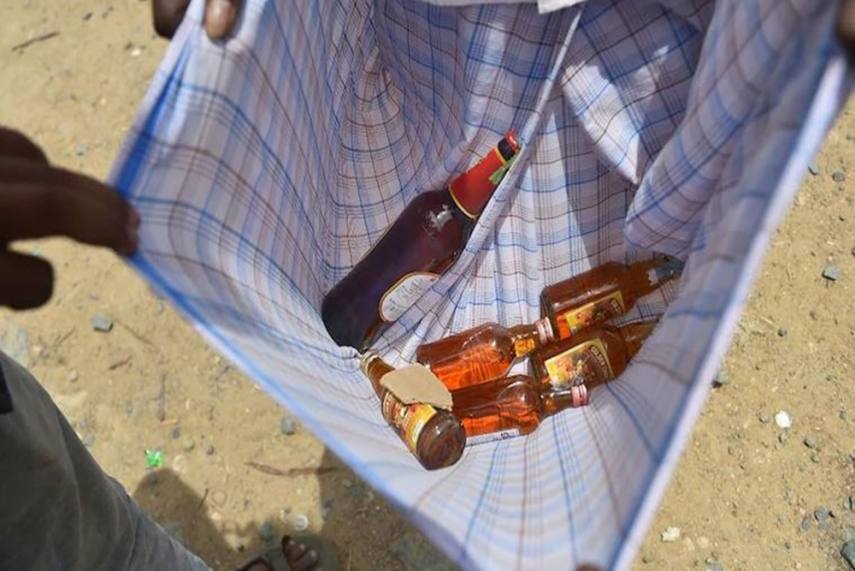 The tragedy struck in the state's Morena district on Monday night.
Confirming the deaths, Morena District Collector Anurag Verma said, "11 people have died. Seven others who are seriously ill have been referred to a government hospital in Gwalior. The victims are known to have consumed some locally-made liquor, but not yet showing symptoms of spurious liquor."
According to Verma, investigation is on to find out the actual cause of death. "The victims' medical reports are awaited," added the official.
All the victims belong to a couple of villages located in close vicinity in the Morena district.
Meanwhile, news agency Press Trust of India (PTI) quoted a senior police official as saying that the victims consumed a white coloured liquor. "On Monday night, eleven people from Manpur and Pahawali villages died after consuming suspected spurious liquor," said the police official.