With cases surging, US COVID-19 vaccination policies vary
Almost a month after the US rolled out its COVID-19 vaccination campaign, cases and death tolls continue to rise with little sign of retreat.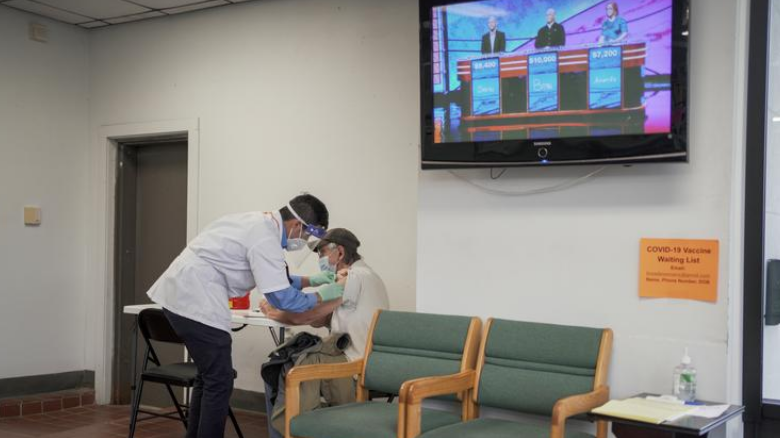 Many blame the vaccination, saying it got off to a slow start. As of Friday, only about 6.6 million people across the country had gotten their first injection of a two-shot COVID-19 vaccine, according to the US Centers for Disease Control and Prevention (CDC), despite 21 million doses being distributed.
On Friday, the spokesman of president-elect Joe Biden's office announced they will accelerate the vaccine distribution process and promised to get more shots into Americans' arms when Biden officially takes office on January 20.
But the reasons for the current vaccination policy of withholding millions of coronavirus vaccines may not be attributable to politics.
Health experts associated with the Trump Administration say it is because they want to ensure those who have received their first shot can get a second injection on schedule and that those who have a high risk of infection can receive a shot as soon as possible.
"What we've set up is a system that manages the flow to maximize the number of first doses, but knowing there will be a second dose available," said Secretary of Health and Human Services Alex Azar, defending the Trump Administration's decision.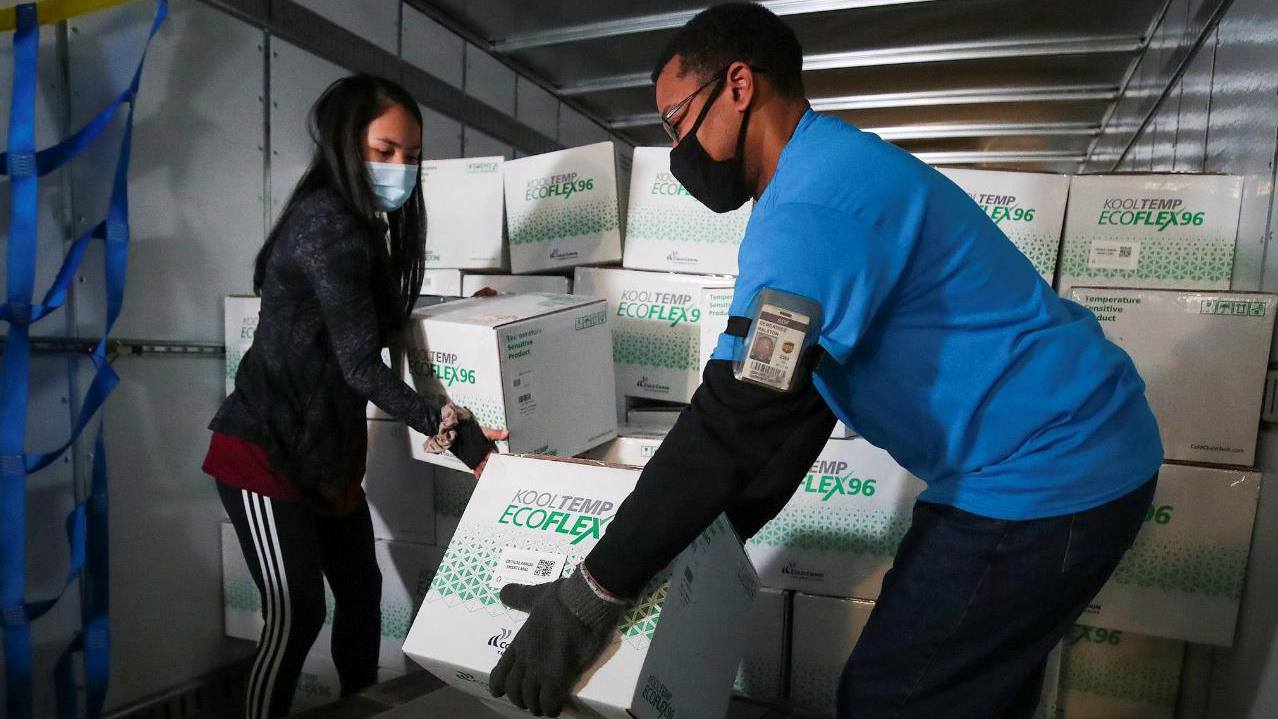 Top scientists, including Dr. Anthony Fauci, also believe vaccines should continue to be used as prescribed since the two-shot regimen provides around 95 percent immunity protection, and the plan's safety and efficacy have been fully tested.
Plus, the policy set strict rules for US states about who should get inoculated first. Before, frontline healthcare workers, nursing home residents and staff have priority. However, on Friday, the CDC has eased the guidance, recommending states to inject people over age 75.
More than a dozen states, including Texas, Florida and Georgia, have decided to administer unused coronavirus vaccines to older members of the general population.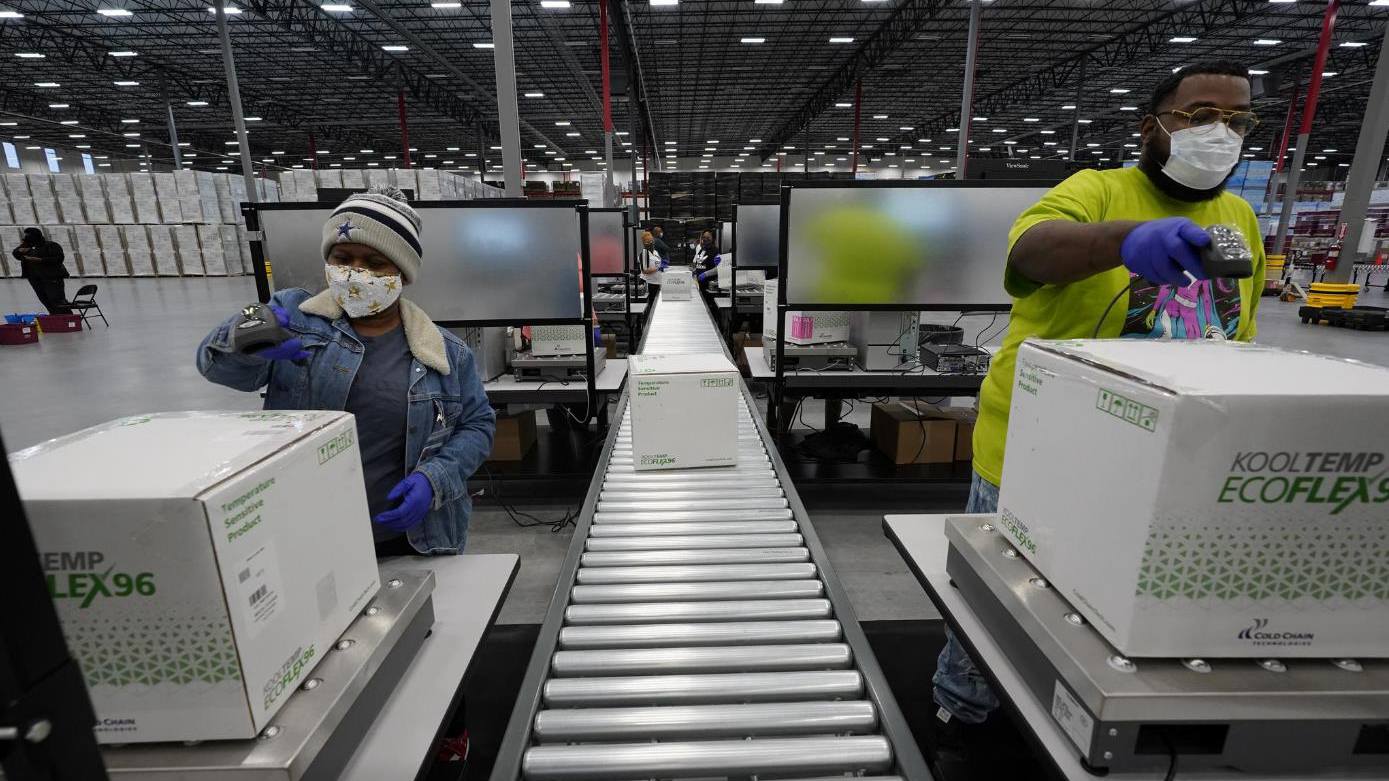 However, the announcement from Biden's office may not be a mere publicity stunt.
A recent study published in the journal Annals of Internal Medicine has compared and quantified the tradeoffs between speed and efficacy in COVID-19 vaccine deployment, suggesting a "flexible" deployment similar to Biden's strategy may be able to prevent an additional 23 percent to 29 percent infected cases when compared to the Trump's "fixed" plan.
But it is based on the premise that the country will have a consistent and steady vaccine supply.
The president-elect has promised to administer 100 million shots in the first 100 days of his administration, saying their experts believe pushing out the available vaccine as fast as possible will not create problems for people needing their second dose.
Former head of the Food and Drug Administration Mark McClellan backed up Biden's decision in an AP interview but also stressed that "this needs to be combined with steps to increase the administration of vaccines, or it won't make much difference."
The American Hospital Association estimates that the nation would need to vaccinate 1.8 million people a day, every day, from January 1 to May 31, to reach the goal of having widespread immunity by the summer, which is also known as "herd immunity." That means at least 75 percent of the population has to be covered.