Iraq confirms commitment to withdrawing foreign forces
BAGHDAD, Dec. 1 (Xinhua) -- The Iraqi government confirmed on Wednesday its commitment to implement the decision of the Iraqi parliament to withdraw foreign combat forces from Iraq.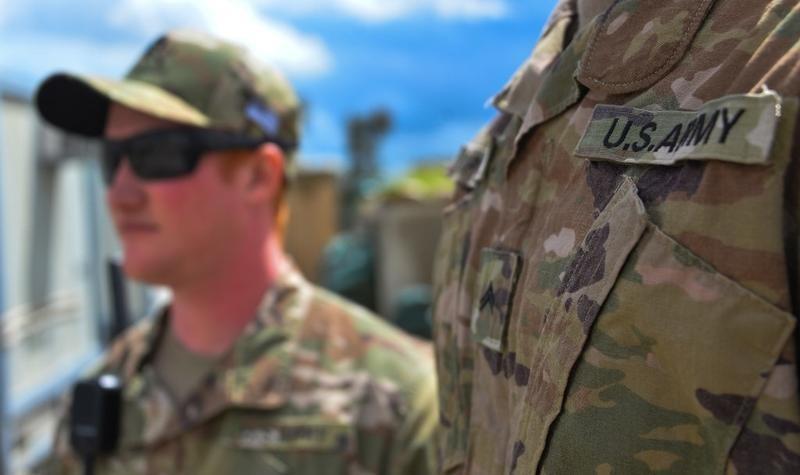 A statement by the media office of Iraqi National Security Adviser Qasim al-Araji said al-Araji met with Michael Anker, head of the North Atlantic Treaty Organization (NATO) mission in Iraq, to discuss means to boost cooperation between Iraq and NATO to enhance the capabilities of the Iraqi forces.
Al-Araji stressed the Iraqi government's keenness to implement the parliament's decision to withdraw foreign forces from the country and said according to an agreement reached in July during the strategic dialogue session between Iraq and the United States, the deadline is Dec. 31.
"Cooperation with the NATO mission in Iraq is in the areas of training, enhancing capabilities, and providing advice for Iraqi security forces and military academies," the statement quoted al-Araji as saying.
The Iraqi forces have gained great experience and have the capabilities to defeat the militants of the extremist Islamic State (IS) group in the country, he added.
On Nov. 24, Spokesman of Iraqi Joint Operations Command Tahseen al-Khafaji said the foreign combat forces would leave Iraq within 15 days, except for some advisers who will stay to support the Iraqi forces.
"Ending the presence of the foreign forces is proceeding according to the plan, and there is no military base for them except for limited presence in Ayn al-Asad Air Base in the western province of Anbar," al-Khafaji said.
On Jan. 5, 2020, the Iraqi parliament passed a resolution requiring the government to end the presence of foreign forces in the country.
In July this year, the United States and Iraq held a session of strategic dialogue, during which the two countries agreed on withdrawing all U.S. combat troops from Iraq by Dec. 31.