Louvre Museum remains closed amid COVID-19 concerns
People's Daily
1583090998000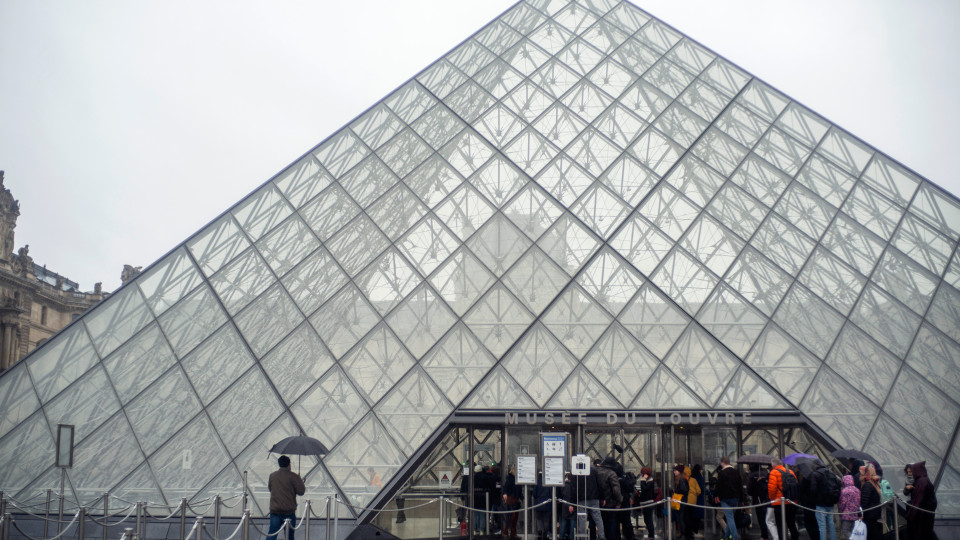 Tourists stand outside the Louvre museum, in Paris, France, Sunday, March 1, 2020. (Photo: AP)
PARIS (People's Daily) - Due to concerns over the new coronavirus (COVID-19) epidemic, almost 300 employees with the Louvre Museum in Paris, France voted "nearly unanimously" to delay its rescheduled opening on Sunday. It remains unknown whether the museum will open to the public on Monday, March 2.
Employee union officials with the museum said the Louvre is a confined space that receives over 5,000 visitors daily, which has raised health concerns among museum staff members.
Only the government can ultimately decide whether to close the landmark museum, employees still expect more diligence from government officials with implementing disease prevention efforts.
The Louvre Museum is considered to be the most visited museum in the world.