Hard-hit French region faces weekend lockdowns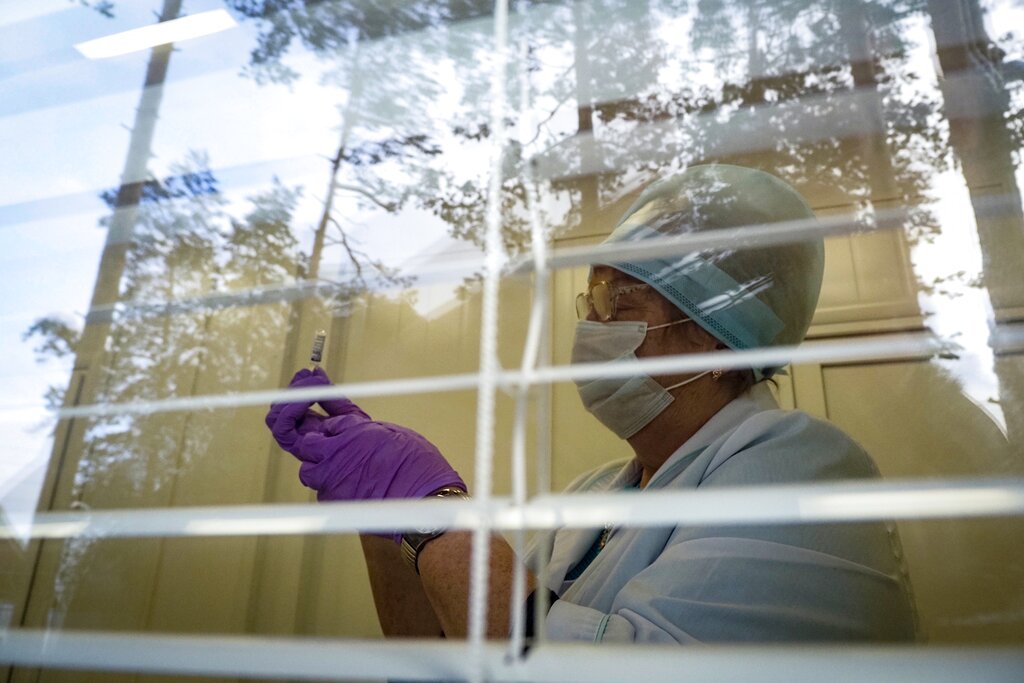 A region in southeast France is adding daytime weekend lockdowns to a 12-hour nightly curfew already in place seven days a week to slow a surge in coronavirus infections that is straining hospital resources.
The Alpes-Maritimes region that includes the towns of Nice, Cannes and other Mediterranean beauty spots is the first region to add the increased restrictions to the daily 6 p.m.-6 a.m. curfew that has been in force nationwide since January.
For at least the next two weekends, most people in the Alpes-Maritimes region will only be allowed to leave their homes to buy food, for medical appointments, to walk pets or for one hour of physical exercise during the day before curfew.
The measures, announced Monday by the region's top official, apply to the Alpes-Maritimes' coastal towns where 90% of the population lives.
Prefect Bernard Gonzalez said the region has the highest infection rates in France, with nearly 600 virus cases per 100,000 people. He said hospital wards are close to being overwhelmed and described the situation as "very worrying."