Doctors dead from coronavirus in Italy top 100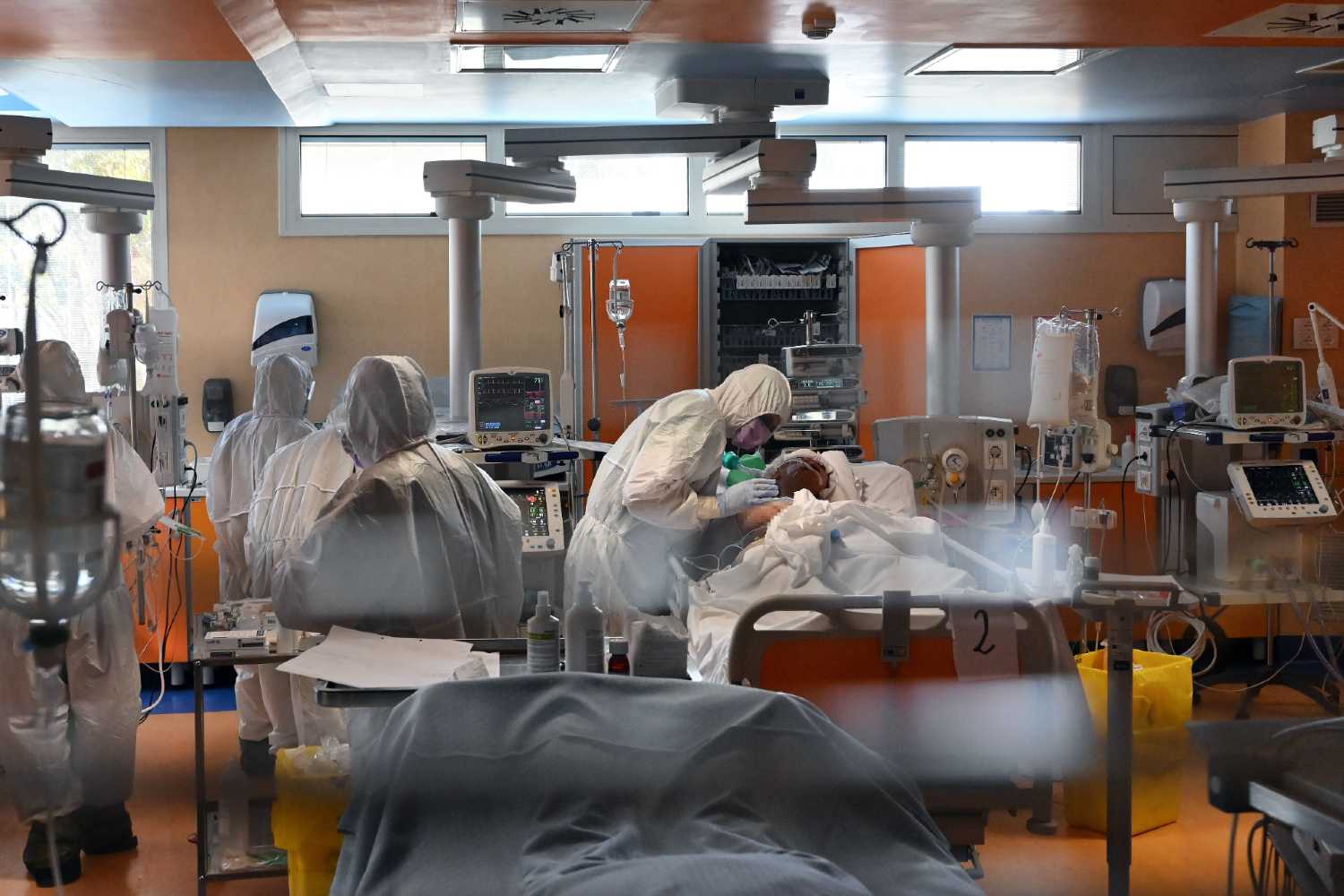 The ICU unit in a Rome hospital. (Photo: AFP)
ROME, April 9 (Xinhua) -- Seven doctors on the front line of Italy's coronavirus outbreak died in the last 24 hours, according to information from the National Federation of Medical Orders, bringing the total to more than 100 since the outbreak of the epidemic in the country.
The federation, best known as FNOMCEO, said Thursday that the total number of doctors who died of COVID-19 in Italy now totals 103. That is in addition to more than 30 nurses and other medical staff who have died.
According to information from Italy's High Institute of Health, more than 13,500 health workers have been infected by the coronavirus, a little less than a tenth of the nearly 140,000 total infections in the country.
According to FNOMCEO President Filippo Anelli, the list of deceased doctors includes several who came out of retirement to help fight the spread of the virus.
"A doctor never stops being a doctor," Anelli said in a statement.
Italy remains one of the countries hardest hit by the global outbreak, with over 17,500 deaths as of Wednesday, more than the official count in any country. More than 95,000 Italians are currently infected by the virus.