Expressway under CPEC inaugurated in NW Pakistan
ISLAMABAD, Nov. 19 (Xinhua) -- The expressway section of the Karakorum Highway (KKH) project phase two was inaugurated in Havelian in northwestern Pakistan on Monday, marking another step forward to complete the early harvest project under the China-Pakistan Economic Corridor (CPEC).
Addressing the inauguration ceremony, Pakistani Prime Minister Imran Khan said the expressway is a part of CPEC, which is not a name of a road but a way of Pakistan's development and will play an important role in his country's rise and development.
The prime minister said that under CPEC, Pakistan will get assistance from China in technical education, agricultural technologies and development of Gwadar port and all of these will contribute to the country's economic growth.
The inaugurated expressway section from Havelian to Mansehra, is 40 km with four lanes. The rest 80-km secondary roads under the KKH phase two project is expected to be completed in February 2020.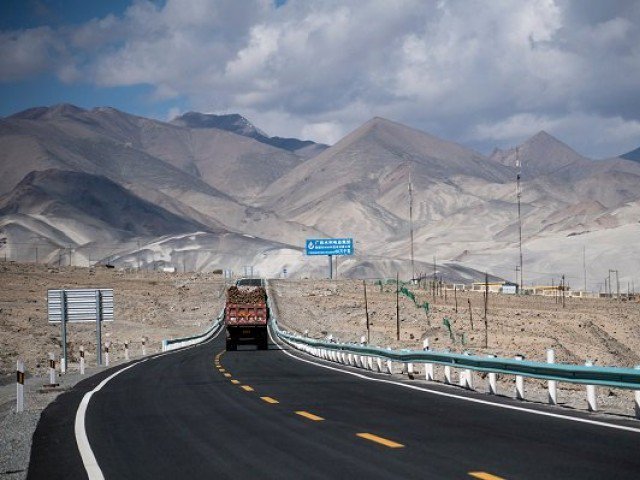 (Photo: VCG)