UK PM reshuffles cabinet after shock resignations of two key ministers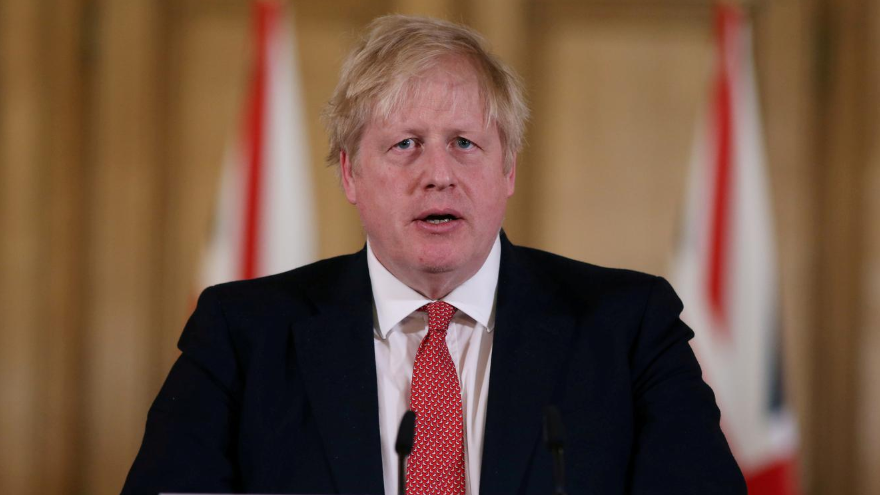 LONDON, July 5 (Xinhua) -- British Prime Minister Boris Johnson made a swift cabinet reshuffle Tuesday following the shock resignations of Health Secretary Sajid Javid and Chancellor of the Exchequer Rishi Sunak.
Steve Barclay, previously chief of staff for Downing Street, has been appointed as the new health secretary, while Nadhim Zahawi, previously secretary of state for education, replaces Sunak as the new Chancellor.
In their resignations posted online earlier during the day, Javid and Sunak made clear their disapproval of Johnson's leadership. Javid said he "can no longer, in good conscience, continue serving in this government," while Sunak criticized the government's lack of competence.
Months of scandals have dogged Johnson and his government, casting doubt on the Conservatives' future in the next general election in 2024.
Though Johnson recently survived a no-confidence vote within his party over the "Partygate" scandal that saw him and government employees revel in alcohol-fueled parties at Downing Street over the past two years when the country was in COVID-19 lockdown, lawmakers who voted against him amounted to more than 40 percent.
Last month, the Conservative Party lost two crucial House of Commons seats in by-elections.
The latest scandal involved Johnson's appointment of lawmaker Christopher Pincher to deputy chief whip despite being informed of formal complaints about his sexual misconduct.
Johnson went on television to apologize for Pincher's appointment minutes before the two cabinet ministers' announcements of resignation.