US Senate confirms former Delta executive as FAA head
WASHINGTON, July 24 (Xinhua) -- The U.S. Senate on Wednesday confirmed Stephen Dickson, a former Delta Air Lines executive, will lead the Federal Aviation Administration (FAA).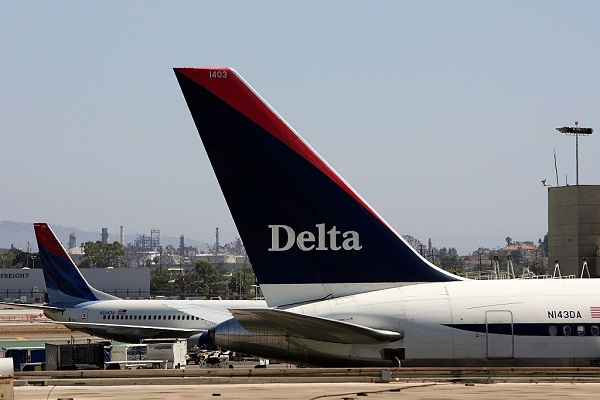 (File Photo: VCG)
Senators voted 52-40, largely along party lines, in favor of confirming Dickson's nomination.
Dickson, who spent 27 years at Delta, started as a pilot and worked his way up to senior vice president of flight operations, before retiring last year.
He was nominated by U.S. President Donald Trump this March and is to take over the FAA from Acting Administrator Daniel Elwell.
The confirmation comes as the FAA is facing scrutiny of its oversight after two recent Boeing 737 Max crashes killed nearly 350 people.