Thailand COVID-19 cases rise to 2,811, 19 new infections
People's Daily app
1587448147000
Bangkok (People's Daily) - Thailand on Tuesday confirmed 19 new COVID-19 cases, bringing the total to 2,811 since the virus first arrived in the kingdom in January.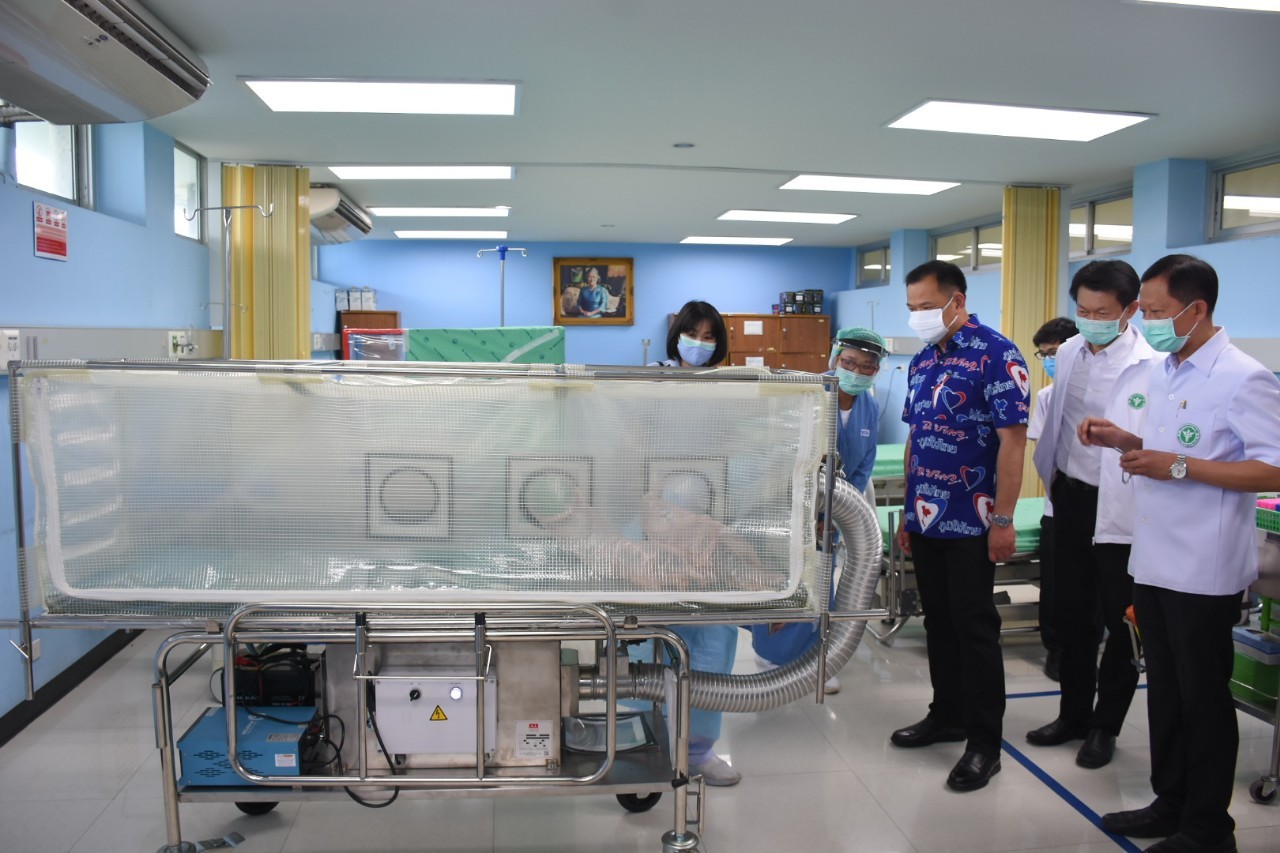 (Photo provided to People's Daily)
655 patients remain hospitalized, 2,108 have recovered and returned home, and 48 died from complications related to the disease, according to Thailand's Ministry of Public Health.
Thailand enforced a national curfew from 10 pm to 4 am starting April 3. There are about 1,000 checkpoints in the country.
The Thai government has restricted traffic and activities to control the pandemic, and banned people from entering the country until April 30 and only allows the entry of authorized citizens, which are subject to a 14-day quarantine after arrival.