Texas attempts to be first US state to reopen in stages
People's Daily app
1587215485000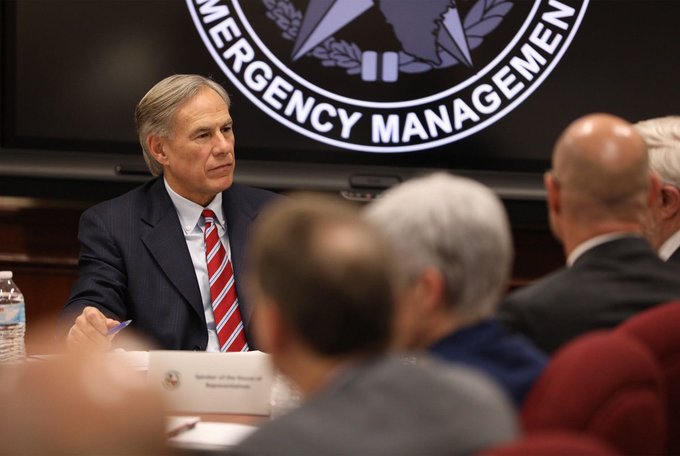 Photo: The Texas Tribune
The Texas Governor Greg Abbott announced Friday a plan to reopen the state's economy through a series of incremental steps.
Texas has been awash in unemployment claims as the number has topped 1 million in the past four weeks, which equals to 7.2 percent of the state's total labor force. Abbott is one of the first big state governors to announce a firm time line for lifting his April 2 stay-at-home order.
"Opening in Texas must occur in stages," he said during his briefing, adding that not all businesses can open all at once on May 1. A premature opening of private businesses would risk further outbreaks and "be more likely to set us back, rather than to propel us forward, he said.
However, the fact has put Abbott in a difficult position of having to protect the Texas economy while heeding the warnings of epidemiologists that, in a state of 29 million people, only 169,536 coronavirus tests had been conducted as of Friday, according to the Texas Department of State Health Services.
A total of 17,371, cases have been reported in Texas so far with 428 fatalities.
(Compiled by Wu Qingyang)