Geminid meteor shower to peak over weekend
LOS ANGELES, Dec. 13 (Xinhua) -- The Geminid meteor shower will reach its peak overnight Friday, said NASA on Friday.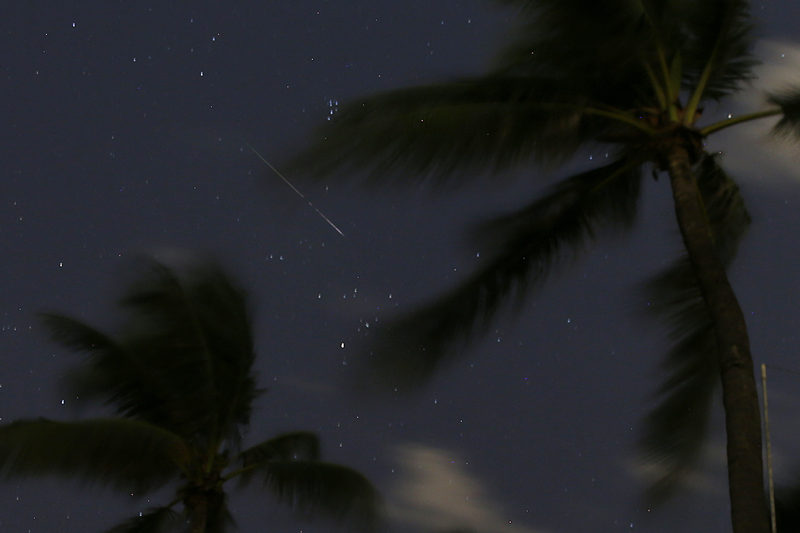 File photo by AP
The peak will last from the overnight hours of Friday to the morning of Saturday. Viewing should still be good on the night of Sunday and the early morning hours of Monday, according to NASA.
The Geminids are pieces of debris from an asteroid called 3200 Phaethon. Earth runs into Phaethon's debris stream every year in mid-December, causing meteors to fly from the direction of the constellation Gemini, hence the name "Geminids."
Under dark and clear skies, the Geminids can produce up to 120 meteors per hour, according to NASA. But this year, a bright and nearly full moon will hinder observations of the shower. Observers may see up to 30 meteors per hour.