Yellow weather warning issued as snow, ice set to sweep UK
LONDON, Jan. 10 (Xinhua) -- Britain's national weather service the Met Office has issued a yellow weather warning with snow, ice and heavy rain set to hit the country this weekend, the London-based Evening Standard newspaper reported Sunday.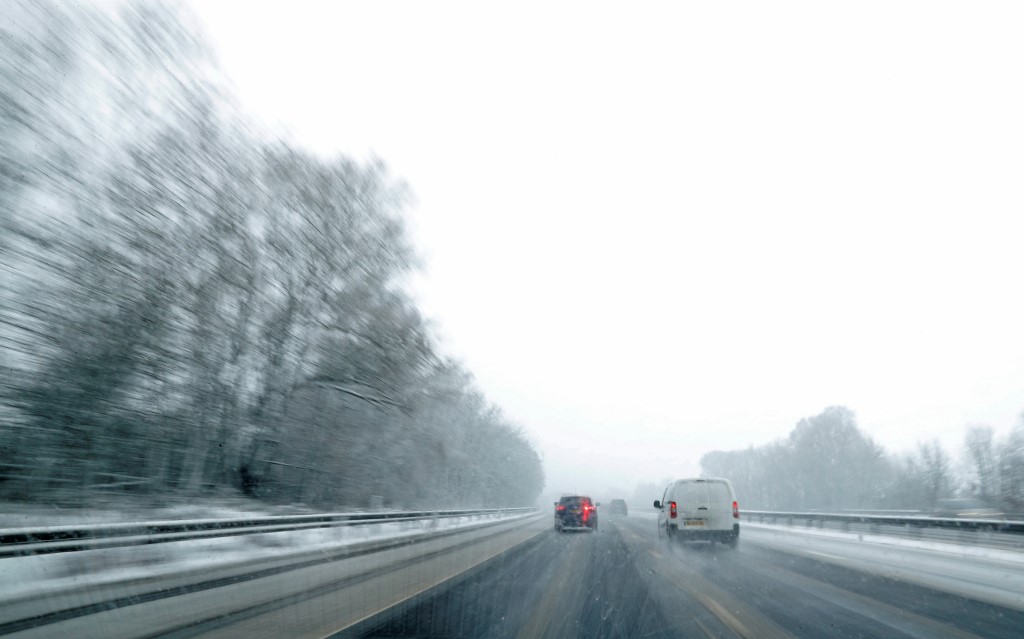 Icy conditions across most of England, Wales and parts of Scotland could last until Monday with people warned to beware of injuries from slips and falls on icy surfaces, dangerous driving conditions and delays to public transport, according to the newspaper.
With temperatures falling across the country, and as low as minus 9.5 degrees Celsius in Newcastle-upon-Tyne, people used social media to share their images and videos of the snowfall, the Sky News reported.
While most of the snow fell further north, there were people as far south as Gravesend, in Kent, England, who reported a dusting.
Areas in northwest Scotland may see localized flooding due to a heavy spell of rain set to move in on Sunday.
It comes after a spell of cold weather which swept across Britain since the start of the new year, the report added.