UN counter-terrorism chief calls for global action to stem IS expansion in Africa
UNITED NATIONS, Aug. 19 (Xinhua) -- Head of the United Nations Office of Counter-Terrorism Vladimir Voronkov on Thursday called for global action to stem the expansion of the Islamic State (IS) in Africa.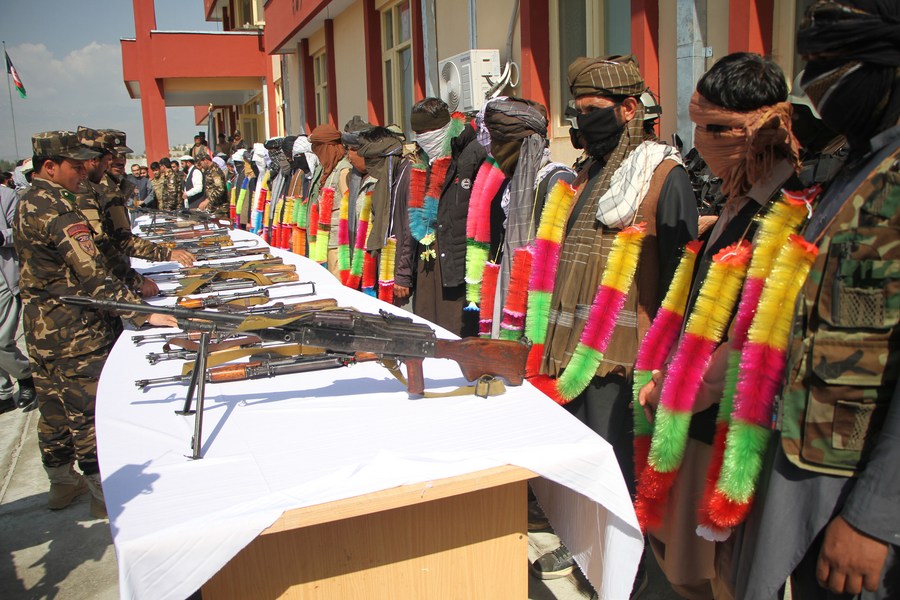 "A global response is urgently needed to support the efforts of African countries and regional organizations to counter terrorism and address its interplay with conflict, organized crime, governance and development gaps," said Voronkov.

The most alarming development in the counter-terrorism arena over the past six months has been the spread of the IS in Africa, with spillover from Mali into Burkina Faso and Niger, incursions from Nigeria into Niger, Chad and Cameroon, and from Mozambique into Tanzania, he told the Security Council in a briefing.
IS affiliate in the "Greater Sahara" has killed several hundred civilians since the beginning of the year in large-scale attacks in Mali, Burkina Faso and Niger, and the situation in the wider region could be aggravated by the relocation of terrorists and other foreign fighters from Libya, he warned.
The expansion of the IS in Central Africa, and especially in northern Mozambique, could have far-reaching implications for peace and security in the region and needs to be addressed through a coherent, regional approach as a matter of priority as the group's affiliates may seek to exploit inter-communal disputes and illicit trafficking activities, Voronkov said.