Major Thai shopping malls reopen
People's Daily
1589713749000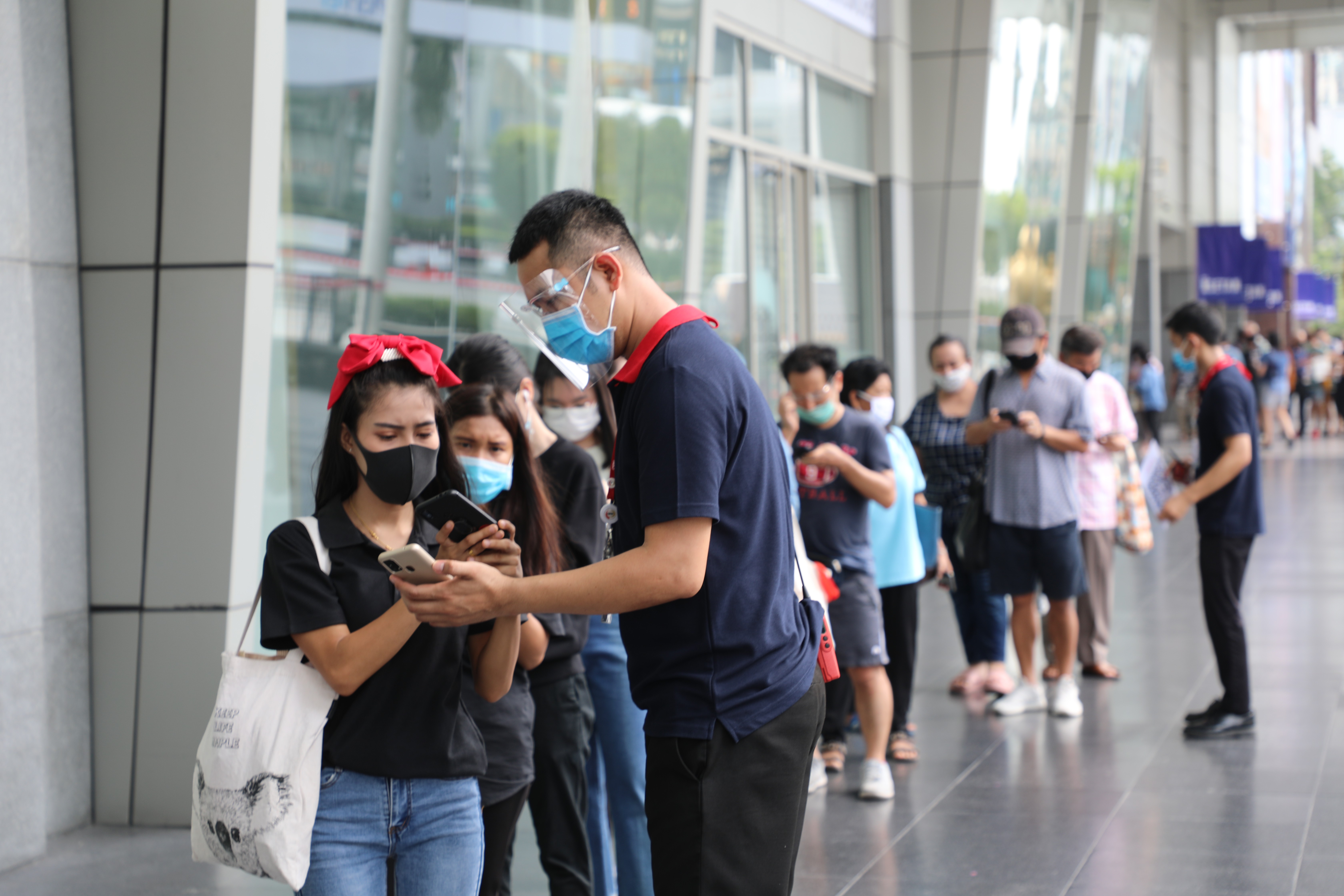 Photos: Sun Guangyong/People's Daily
Bangkok (People's Daily) - A major Thai developer announced Sunday it would open 33 shopping centers as the government eases a lockdown intended to stem the spread of the COVID-19 epidemic.
Thailand's Central Pattana (CPN), the operator and developer of Central World, CentralPlaza, CentralFestival, Central Phuket and Central Village said it would encourage safe behavior and offer discount rates for its tenant stores for the next three to six months.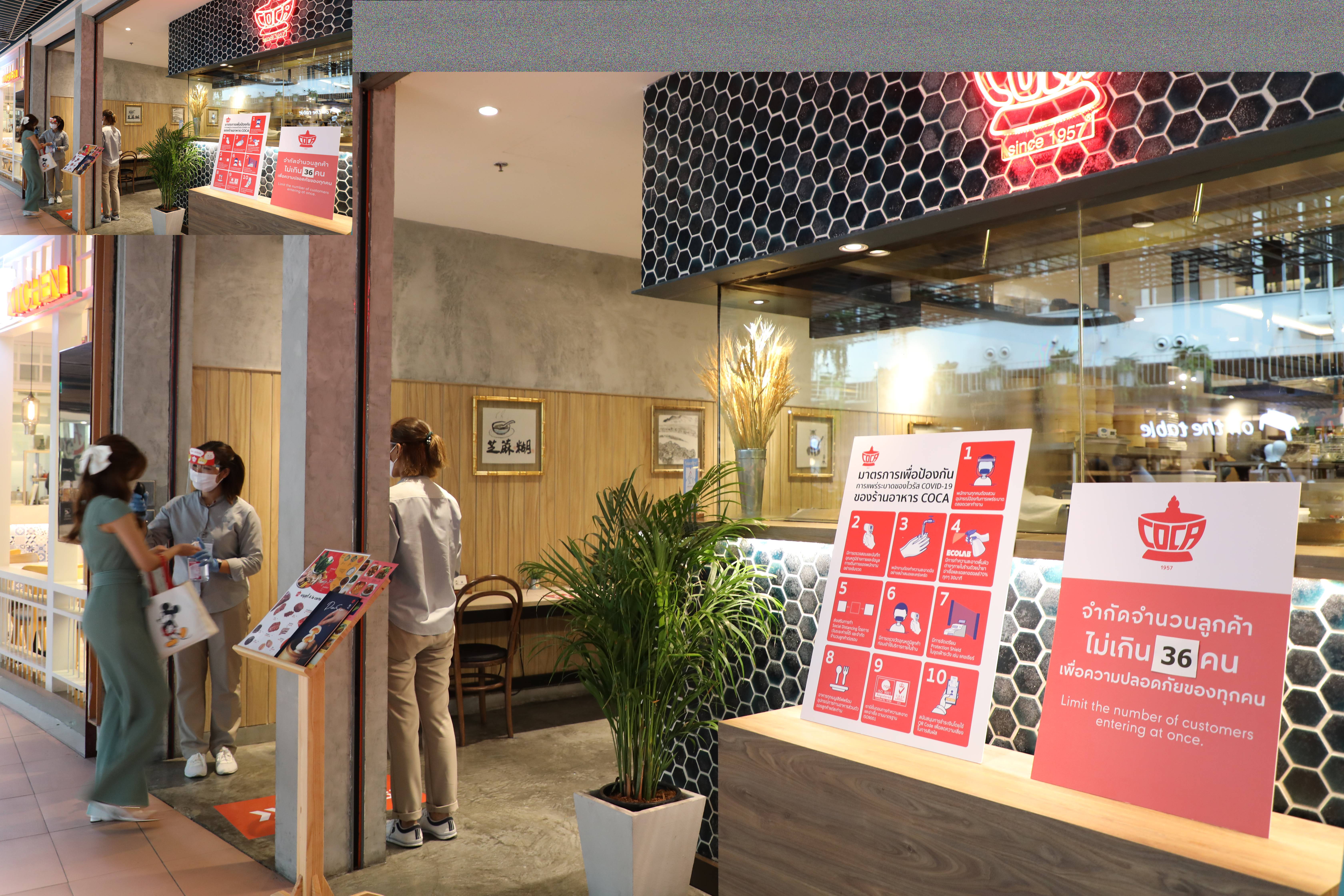 Thailand has enforced a national curfew since April 3. The Thai government decided to shorten curfew hours on Friday and allowed shopping malls and restaurants to reopen on Sunday. Wholesale markets, conference centers and swimming pools also resumed operation on Sunday, part of a phased plan of reopening the country.