Billionaire investor Bill Ackman slams ageism in US vaccine rollout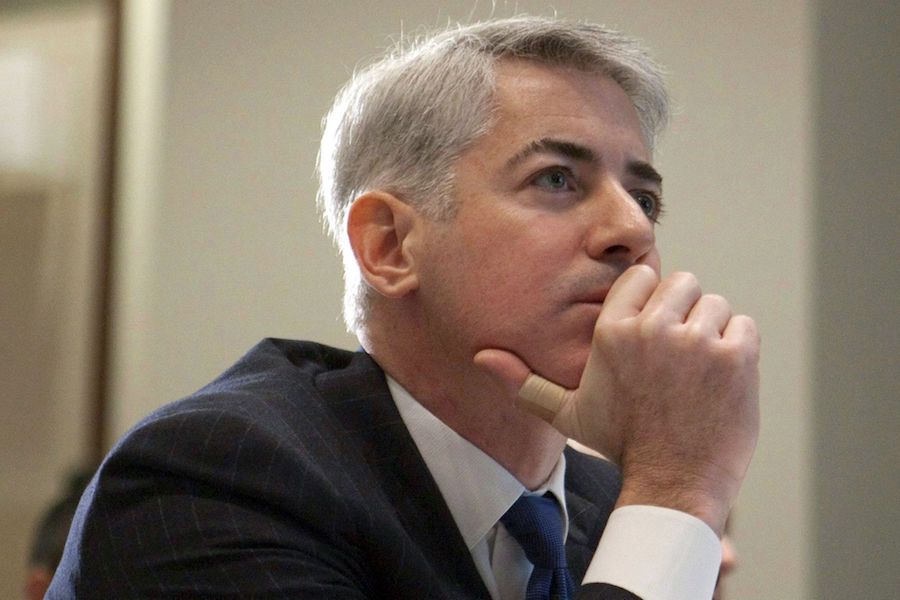 Bill Ackman, CEO of Pershing Square Capital Management, criticized the inaction of the U.S. administration in a series of tweets on Wednesday, calling for quick COVID-19 vaccine shots for the elderly.
The billionaire investor slammed the logistical failures in the U.S. vaccine rollout. "The more I think about this, the more this seems like genocide. We are killing the Greatest Generation due to the failure of logistics and mismanagement during the transition. "
"Why don't we launch mass vaccinations of our elderly now? First come, first served if you are over 75," he tweeted.
In a follow-up tweet, he said there is no excuse for inadequate supplies. "Use the Defense Production Act if necessary. Every day we wait, thousands more will die."
Ackman's Pershing Square scored a record 70 percent in return thanks to a bet in the early days of the pandemic, exceeding the previous 58 percent in 2019. It also eclipsed 43.6 percent gain for the Nasdaq Composite and 16 percent gain for the S&P 500.
As of Wednesday, the U.S. had recorded over 21 million cases and more than 357,000 deaths, while three U.S. states had reported the new variant of coronavirus.