Sydney Festival kicks off 'COVID-safe' program amid recent outbreak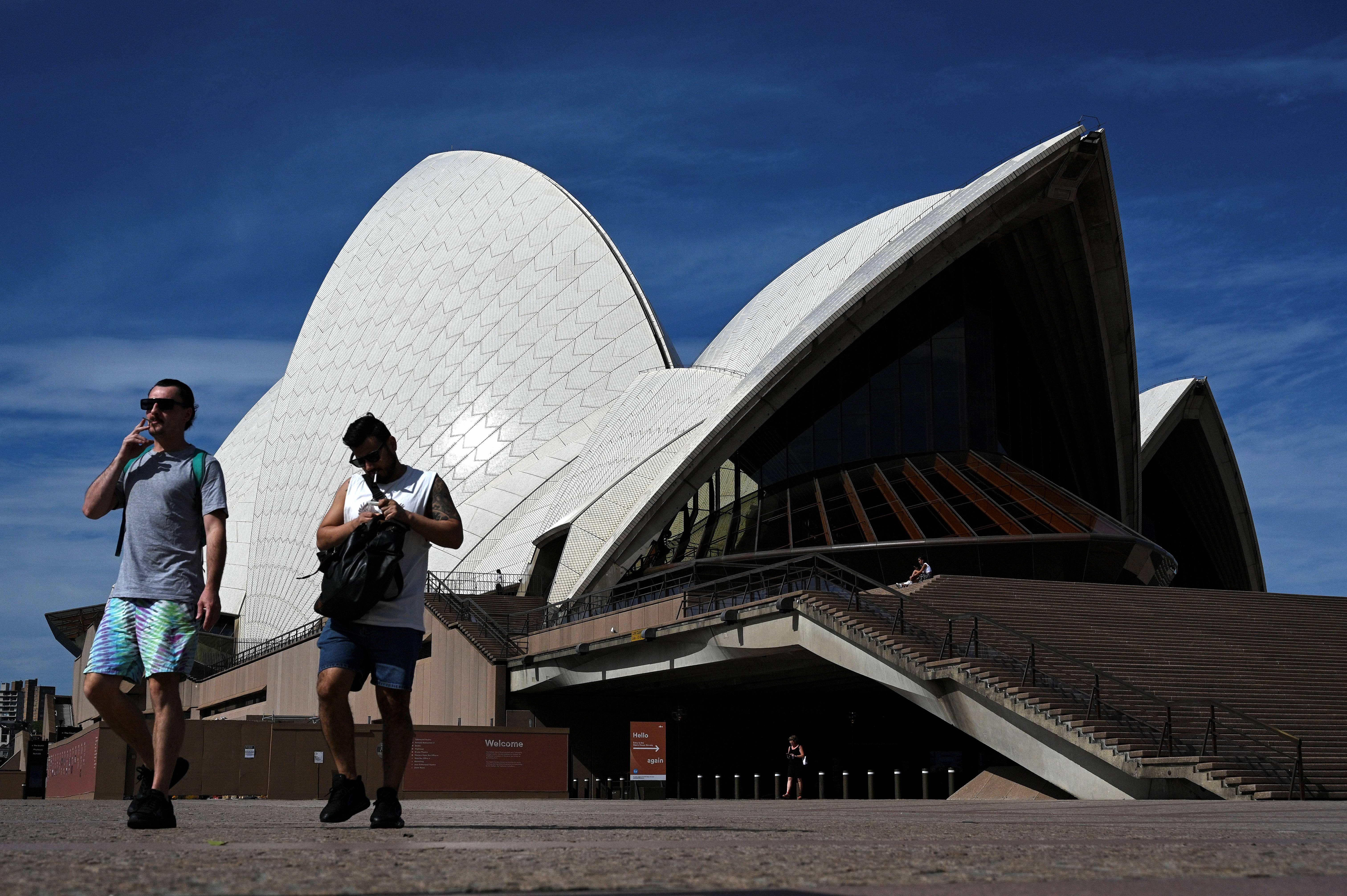 SYDNEY, Jan. 6 (Xinhua) -- Australia's Sydney Festival was launched on Wednesday, delivering a special COVID-safe program amid further cases of transmission detected within the community.
The festival, which runs from Jan. 6 to 26, is a highly anticipated yearly event, featuring art installations and performances at venues across the city.
Following a recent outbreak, Sydney recorded four new cases of COVID-19 on Wednesday, including two linked to known clusters and two under investigation.
While most of the festivals' program has been able to go ahead as planned, concerns over further community clusters have put organizers' public health measures to the test.
"Following a year of planning for every possible scenario, every permutation of restrictions and requirements that 2021 could throw at us, it is immensely exciting to open Sydney Festival today," said Sydney Festival director Wesley Enoch according to Aussie Theatre.
Organizers opted for primarily outdoor events to help cope with the risk from the virus, as well as introducing capacity and social distancing measures and mandatory registration of attendees.
In addition, due to the necessary exclusion of international acts, performances at the 2021 festival will be 100 percent Australian made, and give voice to some of the lesser heard members of the community.
"The notion of championing and shining a light on local work is something that is part of the DNA of the festival, so when necessity called, the idea of an entirely Australian made program was an easy step to make, and the 2021 program is one that stands on its own," Enoch said.
Events will stretch from Sydney's outer suburbs to the heart of the city, including live music, acrobatics, events, exhibitions, workshops and talks.
The festival was not untouched by the recent COVID-19 outbreak, with organizers forced to cancel three acts due to domestic border closures and the Sydney Opera House mandating face masks for all events held there.
However, with over 100 special acts still scheduled to take place there is plenty for Sydneysiders to see and do under the delicate balance of health and normality which government restrictions have aimed to achieve.