S. Africa rules out privatizing debt-ridden electricity utility
CAPE TOWN, Nov. 20 (Xinhua) -- The South African government has ruled out the possibility of privatizing debt-ridden electricity utility Eskom blamed for constant power blackouts, the parliament said on Wednesday.
The Department of Public Enterprises has presented to the parliament a roadmap designed to reform Eskom but without privatizing the state-run parastatal, the parliament's Portfolio Committee on Public Enterprises said in a statement emailed to Xinhua.
The roadmap, however, will allow more private players to enter the generation sector where independent power producers will come in, according to the committee.
The committee made the remarks after being briefed about the Eskom roadmap earlier in the day.
The Department of Public Enterprises assured that the government is going to act urgently to reform Eskom, according to the committee.
The roadmap to reform the electricity supply industry will separate Eskom into three separate entities -- generation, transmission and distribution -- to allow more transparency and increase the efficiency of the three entities, the committee said.
There have been growing calls for privatizing Eskom which has been haunted by poor management and alleged corruption.
The cash-strapped utility is facing debts amounting to 420 billion rand (28 billion U.S. dollars).
Eskom, which provides more than 95 percent of electricity consumed in South Africa, constantly resorts to rolling power blackouts to avoid the total collapse of the national grid.
The latest round of power blackouts hit the country on Nov. 7.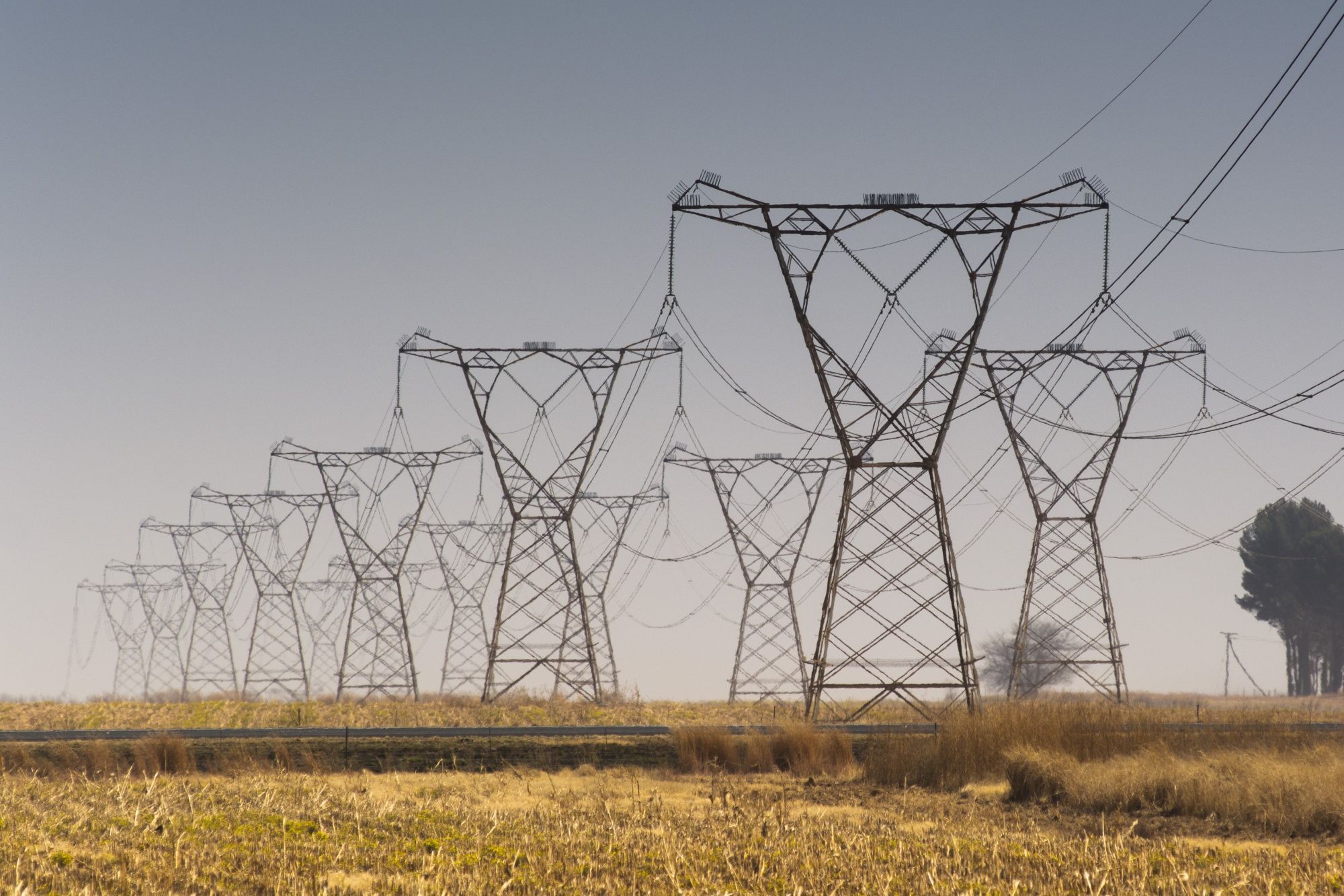 (Photo: VCG)