Queen, Prince Philip given COVID-19 jab as UK cases top 3 million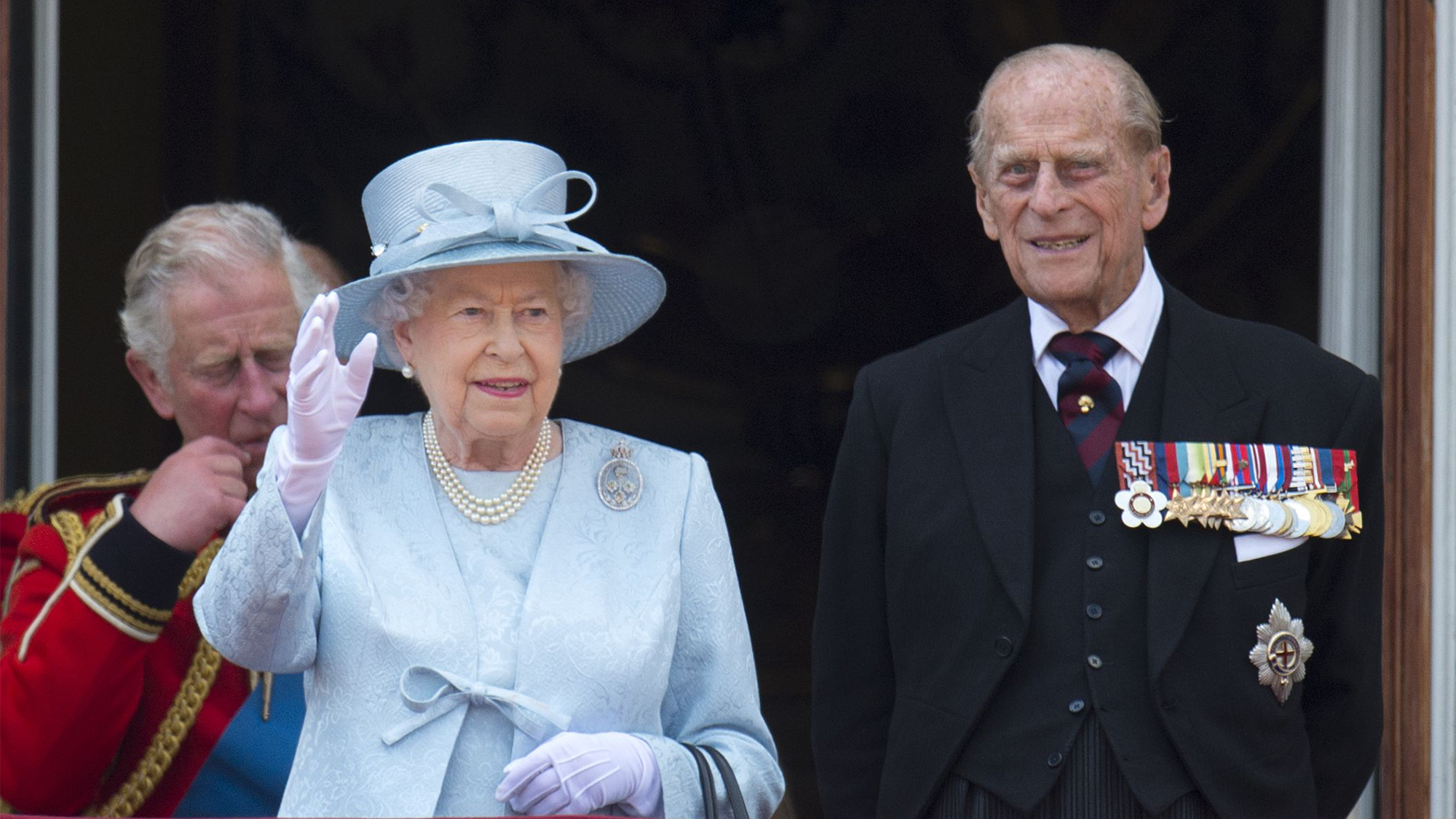 Britain's Queen Elizabeth II and her husband Prince Philip received COVID-19 vaccinations on Saturday, Buckingham Palace said, as the country surpassed three million cases since the pandemic began last year.
"The Queen and the Duke of Edinburgh have today received COVID-19 vaccinations," a Buckingham Palace spokesman said, in a rare public comment on the private health matters of the long-serving monarch.
It is understood the queen decided the information should be made public to prevent inaccuracies and speculation. No further details about the vaccinations were released.
According to BBC citing a royal source, the couple received their vaccinations on Saturday by a household doctor at Windsor Castle, where they have spent much of the pandemic in self-isolation.
The Queen, 94, and Prince Philip, 99, are among around 1.5 million people in the UK to have had at least one dose of a COVID-19 vaccine so far.
Britain has hit another two grim milestones in the pandemic on Saturday as total coronavirus cases passed three million and total coronavirus-related deaths topped 80,000 overnight.
Tighter restrictions have been announced earlier this month across the country after the rapid spread of infections due to more contagious virus variants.