Iranian source says IAEA chief 'assassinated' by Israel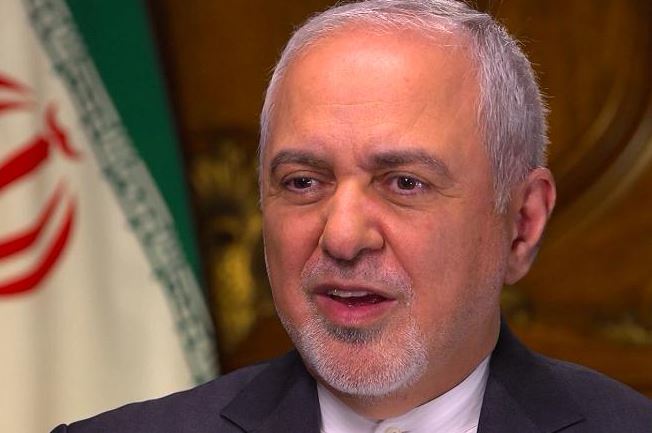 Chief of the International Atomic Energy Agency (IAEA) Yukiya Amano. (Photo: agencies)
TEHRAN, July 24 (Xinhua) -- An Iranian source said that chief of the International Atomic Energy Agency (IAEA) Yukiya Amano was "assassinated" by Israel in collaboration with the United States, Tasnim news agency reported on Wednesday.
Amano was "eliminated" for refusing to give in to raise new allegations against Iran's nuclear program, the source told Tasnim.
The Japanese secretary-general of the IAEA was standing against the US and Israeli "heavy pressures to open a false case against Iran on the nuclear issue," the source said.
Amano was under pressure to accuse Iran of violation of the 2015 nuclear deal, known as the Joint Comprehensive Plan of Action (JCPOA), contrary to all technical and legal reports by the IAEA that confirmed Iran's compliance with the JCPOA, it added.
The head of the global nuclear watchdog died at the age of 72, reports said on Monday.
He had led the IAEA since 2009, and was due to step down in March because of an unspecified illness.