Iran says not to accept renegotiations of 2015 nuke deal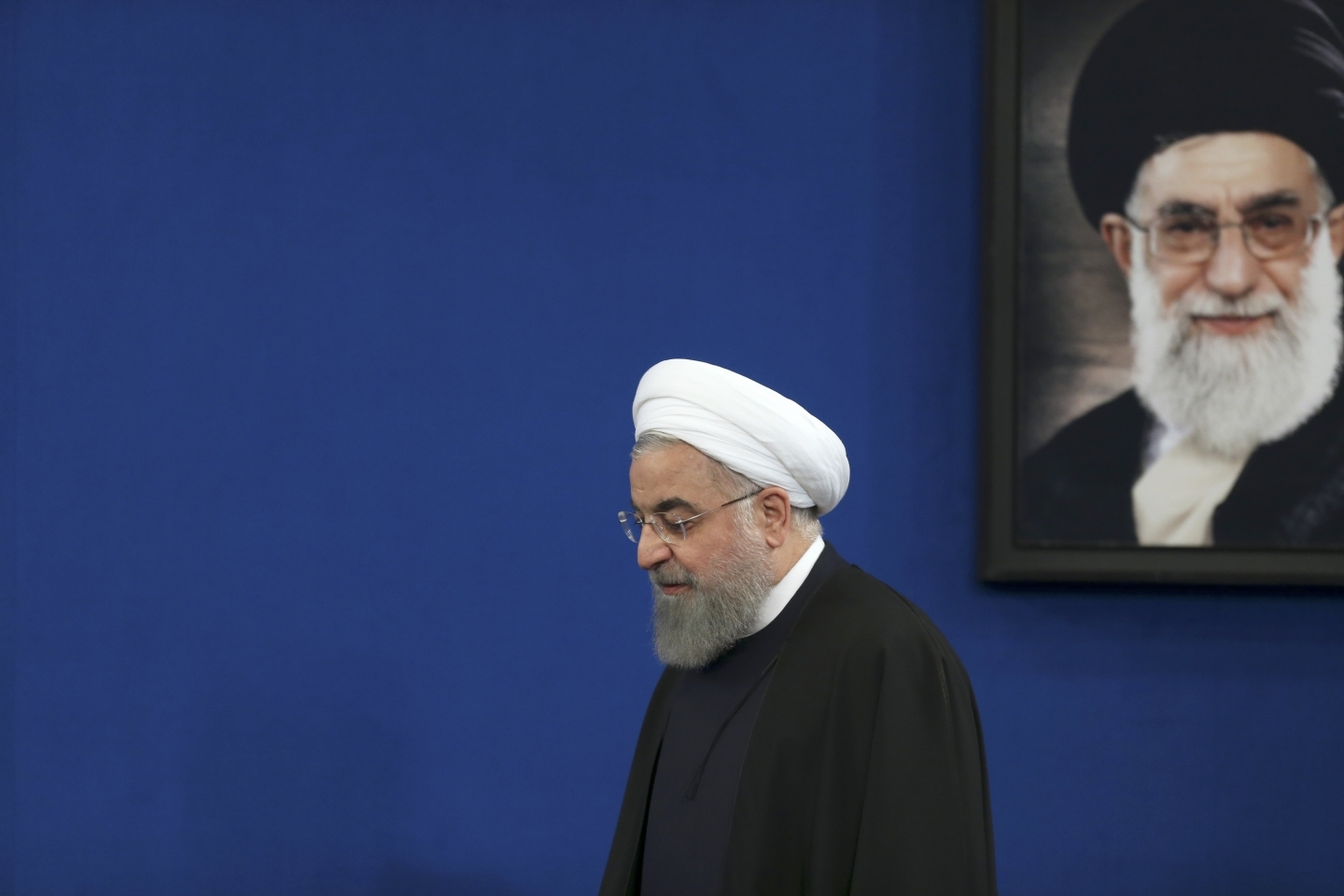 TEHRAN, Dec. 14 (Xinhua) -- Iranian President Hassan Rouhani said on Monday that the Islamic republic will not accept renegotiations of the 2015 nuke deal, also known as the Joint Comprehensive Plan of Action (JCPOA).
Rouhani made the remarks with reference to the likelihood of next U.S. administration's return to the JCPOA and subsequent negotiations over the mutual issues.
Rouhani also ruled out possibility of negotiations over Iran's ballistic missile program with the West.
U.S. President Donald Trump withdrew from the JCPOA in 2018 and re-imposed old and new sanctions against Iran in an attempt to push the latter for renewed talks on the JCPOA and Iran's ballistic missile program.