Spanish PM to ask for extension of State of Alarm for fourth time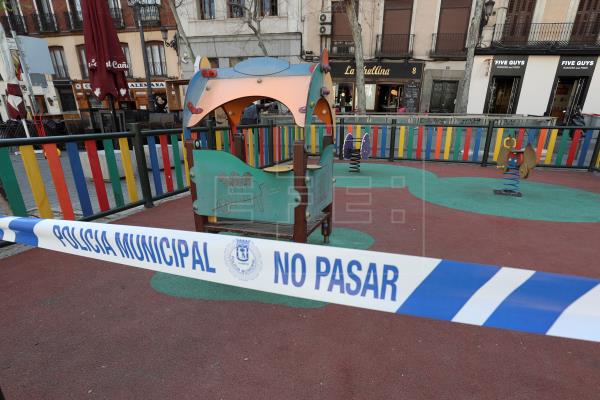 File photo

MADRID, May 2 (Xinhua) -- Spanish Prime Minister Pedro Sanchez said on Saturday that he will ask the parliament to extend the State of Alarm that was imposed since March 15 for a further 15 days when it expires on May 9.
"We know the State of Alarm has worked in Spain... so we will ask Congress for another extension for a further 15 days," said Sanchez in a televised press conference.
If the request was granted by the Congress, the lower chamber of the Spanish Parliament, it would be the fourth extension of the State of Alarm since it was put into effect.