Netherlands imposes 'partial lockdown', mandatory wearing of face masks
People's Daily app
1602650736000
The Netherlands will go into a four-week 'partial lockdown' starting October 14 to slow the spread of coronavirus, as bars and restaurants will be closed, said Dutch Prime Minister Mark Rutte on Tuesday.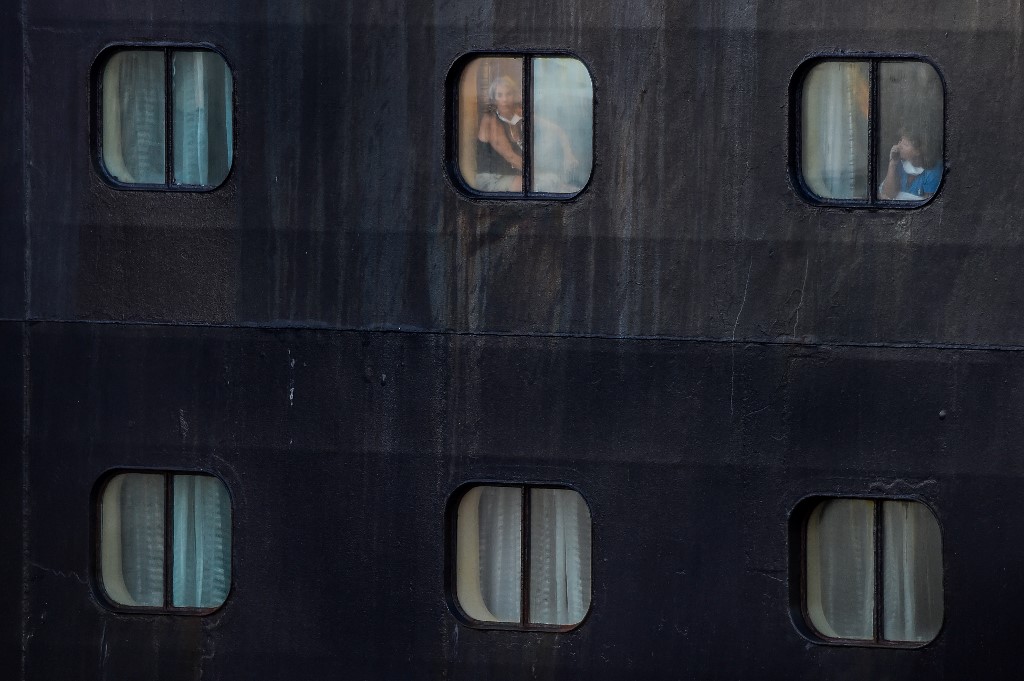 The measures would prohibit gatherings of more than four people, and ban alcohol sales after 8 pm.
Rutte said the government will make mask wearing mandatory in indoor spaces once the measures pass.
He also said the government had to take tougher restrictions to curb the spread of coronavirus, and avoid overloading the healthcare system. Wearing of face masks was 'strongly advised' but not previously mandatory in the Netherlands.
Dutch health authorities reported a daily record of 7,393 new coronavirus infections on Tuesday, with the total number of COVID-19 cases in Netherlands rising to 188,891.
(Compiled by Chen Xinan)