Major tunnels on China-Laos Railway all completed
People's Daily app
1620282661000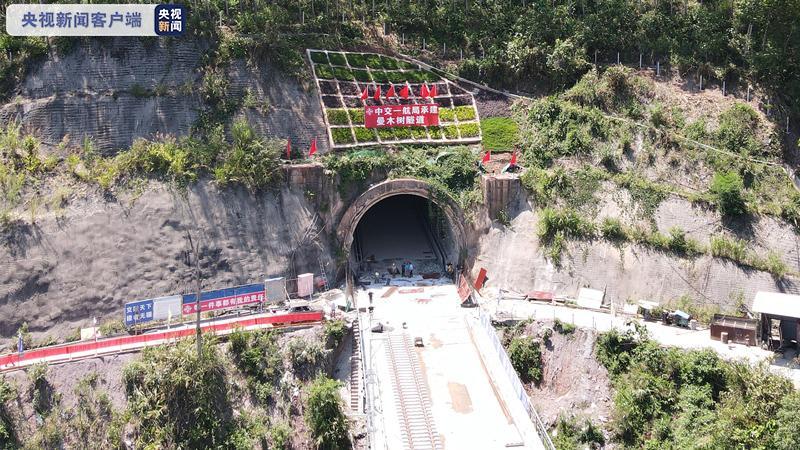 The Manmushu tunnel, one of the highly-risky projects along the China-Laos Railway, was drilled through on Thursday, paving the way for the completion of the cross-border rail line by the end of the year.

Upon completion, the line would allow travel between the Chinese city of Kunming, provincial capital of Southwest China's Yunnan Province, and Vientiane, capital city of Laos.
Situated in the tropical rainforest in Xishuangbanna Dai Autonomous Prefecture, Manshumu tunnel spans over 11 kilometers. So far, all tunnels over 10 kilometers long along the cross-border railway have been completed.
During the six years of construction, the Manmushu tunnel project encountered hundreds of dangerous situations due to complex geological conditions.
The China-Laos Railway is being built simultaneously in both countries. The domestic section starts from Yunnan's Yuxi and ends at Mohan port in Xishuangbanna with 93 tunnels, among them 15 are over 10 kilometers.
Spanning over 1,000 kilometers, the China-Laos Railway, one of the projects under China's Belt and Road Initiative (BRI), is the first international railway led by China in investment and construction, and also the first one directly connected to the Chinese domestic rail line.
(Compiled by Zhang Heng)