Ford to introduce all-electric Mustang Mach-E to Chinese market in 2021
LOS ANGELES, Nov. 18 (Xinhua) -- A senior manager of Ford Motor has disclosed that the company's all-new, all-electric SUV, donning the iconic pony badge and named Mustang Mach-E, would be introduced to the Chinese market in 2021.
The plan was revealed by Darren Palmer, Ford's global director for battery electric vehicles, in a document released to Xinhua after the company's first all-electric SUV was unveiled Sunday night at Jet Center in Los Angeles, a hall neighboring Tesla's factory.
Mustang Mach-E is the first vehicle based on the company's new EV architecture as part of an 11.5-billion-U.S. dollar plan to develop 40 new all-electric and hybrid models by 2022.
It also marks the first time that the name of Mustang, famous for its original model which has remained in uninterrupted production since its debut in 1964, is being used on a new electric vehicle.
As of August 2018, over 10 million Mustangs, an icon of American pop culture, had been produced in the United States.
Ford emphasized at Sunday's ceremony that Mustang Mach-E is "a new product for new age." Palmer said the company's internal team focusing on the Electric Vehicle technology, or Team Edison led by himself, got many inspiring ideas from the Chinese market in the process of developing the new car.
"The blooming of China's market impacted and led the global innovation," Palmer said.
He indicated that the Chinese market is playing an important role in Ford's blueprint in the field of new energy vehicles, so that the company could do more optimization work based on China's global leading online payment methods and digital circumstances before the Mustang Mach-E is launched in China.
Mach-E, whose price, performance and EV range are expected to be comparable to Tesla's upcoming Model Y SUV, is scheduled to arrive in American dealerships beginning in late 2020.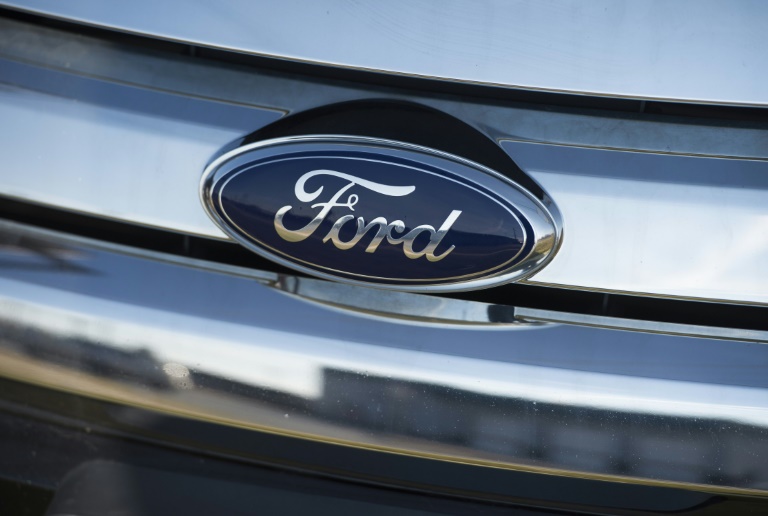 (Photo: VCG)