DPRK supports China's national security legislation for HK
People's Daily
1590808122000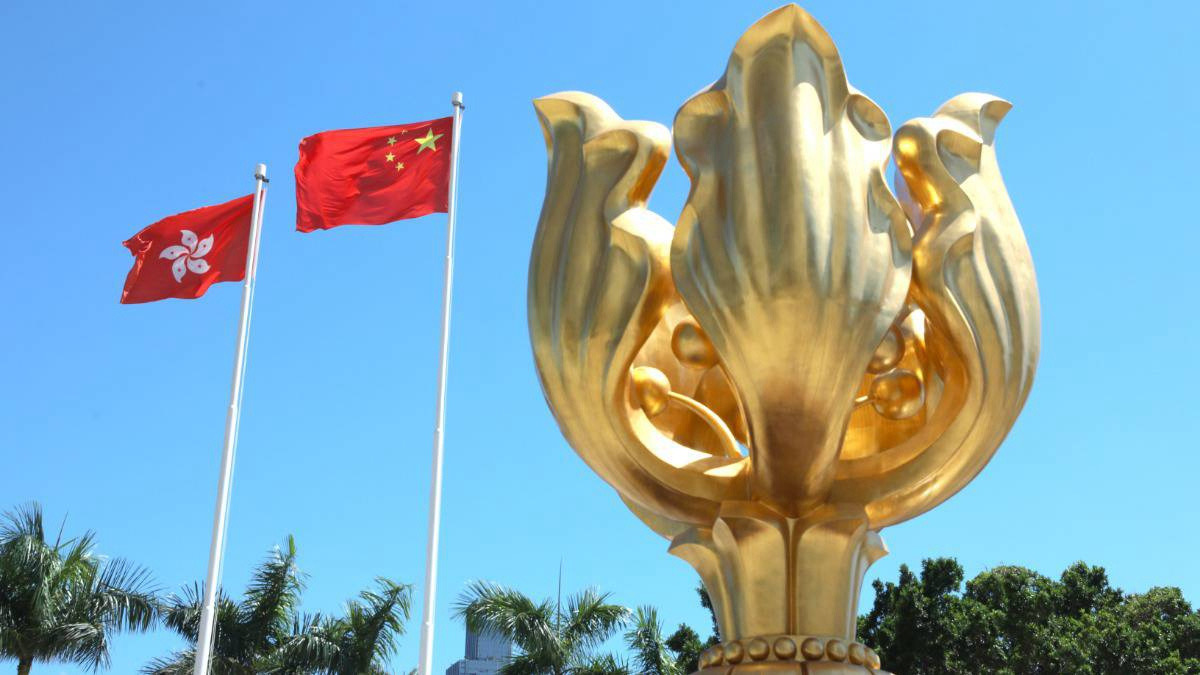 File photo: Xinhua
The Democratic People's Republic of Korea (DPRK) on Saturday expressed its support for China's national security law for Hong Kong Special Administrative Region, saying it's a "legitimate step" to safeguard the country's security.
"Since Hong Kong issue is an issue pertaining thoroughly to the internal affairs of China, any country or force has no rights to say this or that about the issue," reported KCNA state news agency quoting a representative of the DPRK foreign ministry.
"We categorically oppose and reject the outside interference detrimental to the security and the social and economic development of Hong Kong."
Deputies to the 13th National People's Congress (NPC) Thursday voted overwhelmingly in favor of the decision on "Establishing and Improving the Legal System and Enforcement Mechanisms for the Hong Kong Special Administrative Region (HKSAR) to Safeguard National Security" at the closing meeting of the NPC annual session.
The Chinese Foreign Ministry said Friday that the matter is entirely China's internal affairs, and China would take necessary countermeasures if external forces interfere in Hong Kong affairs.