Iran to unveil new homemade surface-to-air missile system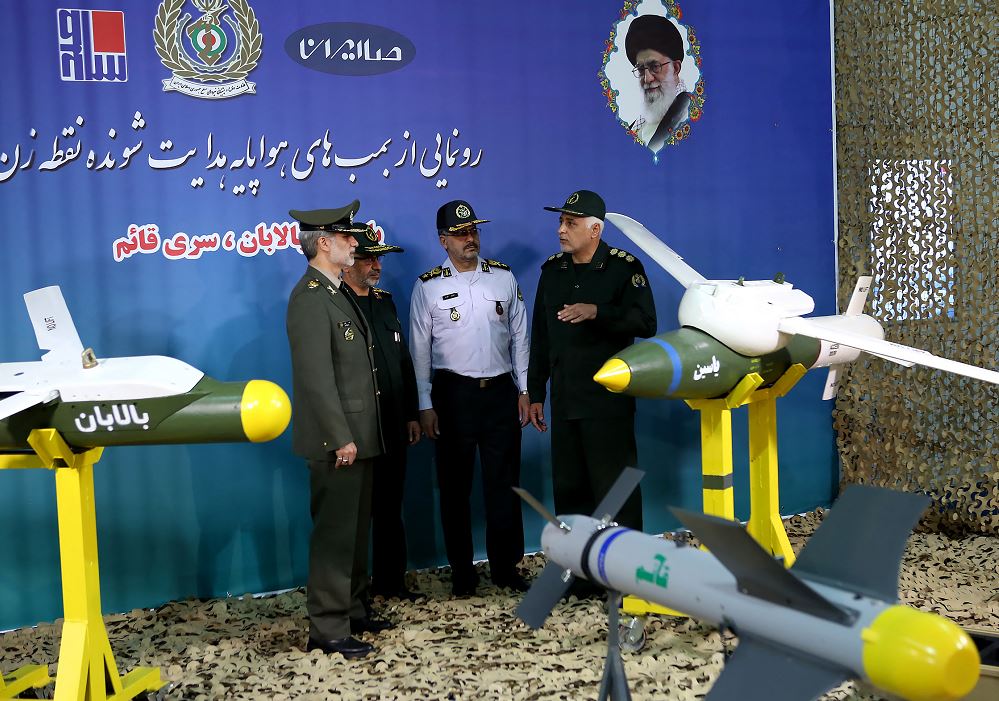 (Photo: VCG)

TEHRAN, Aug. 7 (Xinhua) -- Iranian Defense Minister Reza Hatami announced Wednesday that Iran will unveil a homemade missile defense system later this month.
The missile system, named Bavar-373, will be unveiled on National Defense Industry Day, which falls on Aug. 22, Hatami was quoted as saying by Press TV.
Bavar-373, which is a long-range surface-to-air missile system, will "significantly increase the country's defense capabilities and power," Hatami said.
He described the new missile as a competitor with Russia's S-300 missile system. It can carry and launch various types of missiles with different ranges at different altitudes, he noted.
Iran will also display a number of other military equipment on the National Defense Industry Day, he added.