African innovators awarded at WEF on Africa
CAPE TOWN, Sept. 6 (Xinhua) -- Six of Africa's most innovative businesses and programs received awards on Friday at the 28th World Economic Forum on Africa (WEF) underway in Cape Town.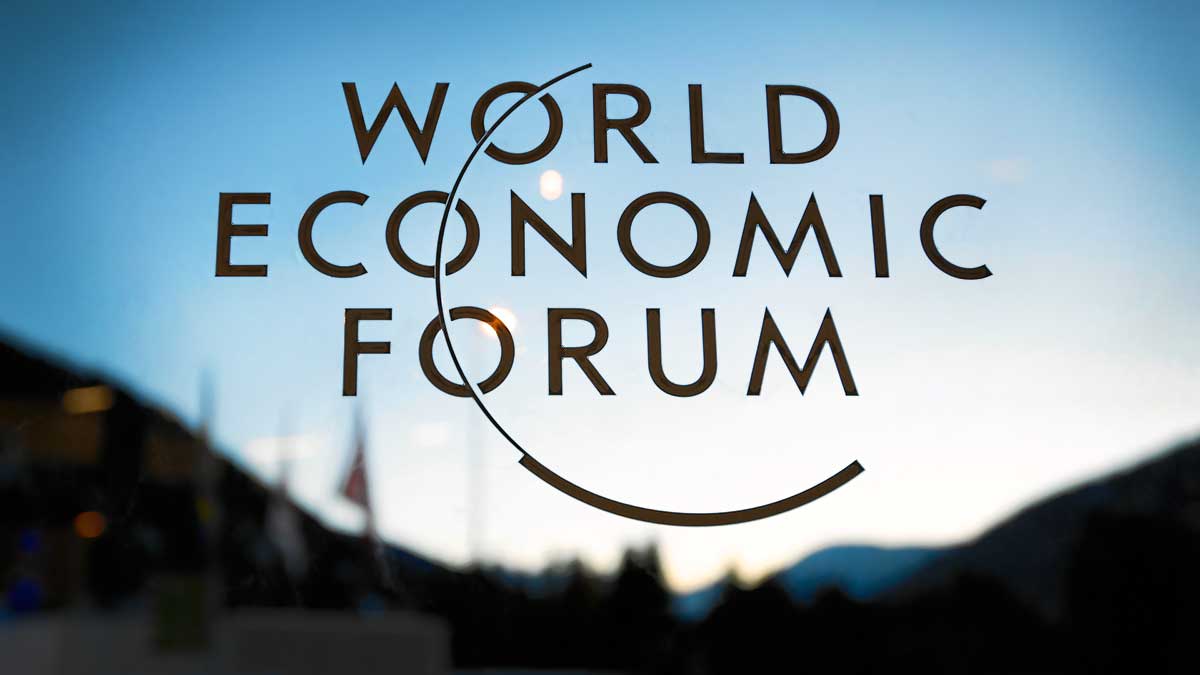 (Photo: WEF)
The award-winning businesses and programs offer bold and entrepreneurial approaches to tackling major healthcare priorities in African communities, including blood delivery, healthcare worker burnout, hearing loss, jaundice, malaria and ultrasound access.
The winners will receive a total of $300,000.
The awards aimed to help the winners uncover, develop and promote solutions that improve health and well-being in African communities and beyond, said Paul Stoffels, Chief Scientific Officer and Vice Chairman of the Executive Committee at Johnson & Johnson which sponsored the awards.
"The innovation ecosystem in Africa is thriving, and the ideas and energy of its entrepreneurs and innovators have the potential to create transformational change for people across the continent and around the world," said Stoffels
The six winners of the Africa Innovation Challenge 2.0 are addressing major healthcare challenges with novel technology and approaches, he said.
"We look forward to collaborating with and investing in them as they work to create sustainable businesses and programs that offer strong benefits to patients, families, healthcare workers and communities in markets across Africa and beyond," Stoffels.
There were nearly 900 submissions from 39 countries for the awards, and the winning businesses and programs represent outstanding ingenuity and perseverance, as well as a pathway for scaling operations for long-term sustainability, according to Stoffels.
"The World Economic Forum is excited to partner in announcing the winners of the Africa Innovation Challenge 2.0 at this year's congress, which is focused on innovation, cooperation, growth and stability, critical areas that the challenge embodies," said Elsie Kanza, Head of Africa at the World Economic Forum.
"By participation in our meeting, we hope that they will be able to gain knowledge, ideas and connections to help them take their business to the next level as well as inspire leaders to encourage and support future generations of innovators," said Kanza.
The winners include the Nigerian Lifebank project which supplies blood to hospitals in Nigeria, and the Crib institute, also from Nigeria, which addresses the challenge of treating babies with neonatal jaundice.