Ukraine proposes non-aggression pact with Belarus: Lukashenko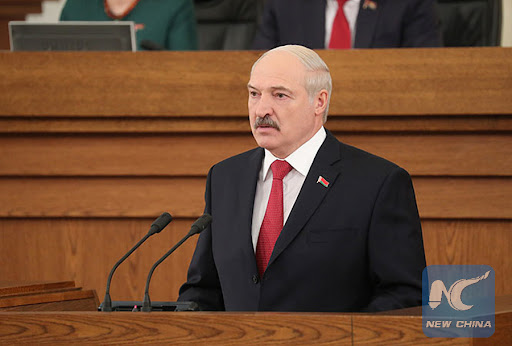 President of Belarus Alexander Lukashenko said on Tuesday that Ukraine has proposed signing a non-aggression pact with the country.
Kyiv has not yet confirmed or denied Lukashenko's remarks.
Lukashenko did not specify the terms of the alleged non-aggression pact, nor did he say when it was proposed.