First coronavirus case confirmed in Finland
People's Daily app
1580322277000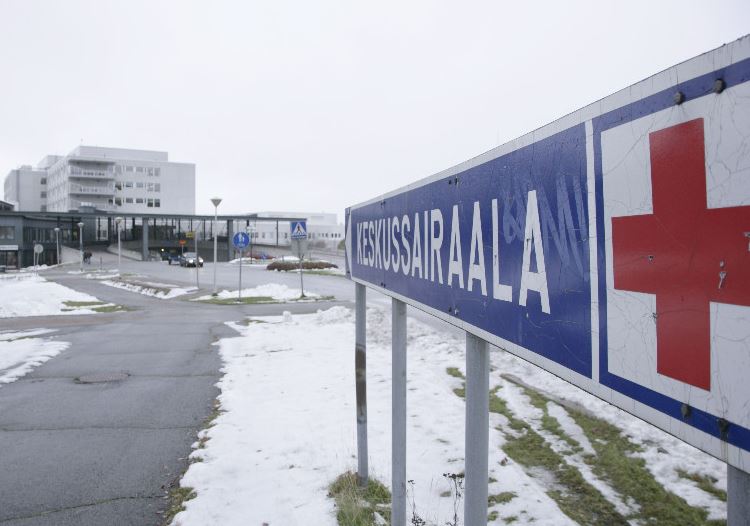 (Photo: AFP)

Helsinki (People's Daily) -- Finland has reported its first case of the new coronavirus.
According to Finnish media, a Chinese tourist was confirmed as having symptoms of the virus after being admitted to hospital in Lapland, Finland.

Infectious diseases specialist Markku Broas from Lapland Central Hospital said that the 33-year female tourist left Wuhan province five days ago.

She first sought medical attention in Ivalo when symptoms first appeared. Samples were taken after she was transferred to Lapland Central Hospital in Rovaniemi.

Tests conducted in Helsinki showed the samples were confirmed to contain the new strain of coronavirus.

So far, officials estimate that about 15 people may have been exposed to infection.