US vaccinations still struggling, only about 30% of doses given
The United States has vaccinated 5.3 million people against COVID-19 as of Wednesday morning, just after it reported the highest daily death count from the coronavirus.
On Tuesday, nearly 3,800 people died of the coronavirus, according to Johns Hopkins University. The total number of deaths is now at nearly 360,000 people. Overall COVID cases has reached 21.2 million in the U.S.
While U.S. health care institutions have received 17 million doses of the vaccine, they have administered only about 30% of the doses.
States are still struggling to vaccinate more people as many express frustration over the slow rate of shots.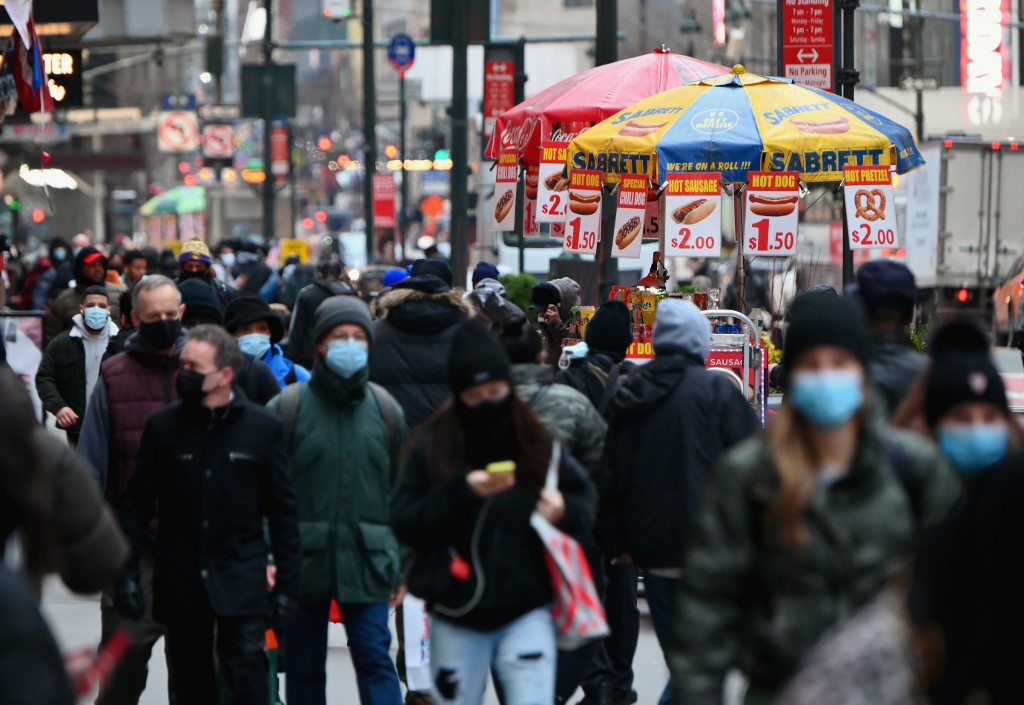 New York Gov. Andrew Cuomo has threatened to fine hospitals that don't use their allotments of the vaccine quickly, the AP reported.
South Carolina Gov. Henry McMaster has given health care workers until January 15 to be vaccinated or go to the back of the line, the AP also reported.
The country needs to vaccinate between 70 percent to 85 percent of the population, or about 280 million people, to achieve "herd immunity" Dr. Anthony Fauci has said.
The Centers for Disease Control meanwhile stressed that allergic reactions to the vaccine are rare.
Director of the National Center for Immunization and Respiratory Diseases Dr. Nancy Messonnier warned that people with a history of immediate allergic reactions to vaccinations should be observed for 30 minutes after they are vaccinated and that clinics should have epinephrine pens available.
Those who have had a reaction after the first dosage should not get a second one, she added.
The anaphylaxis rate for the COVID vaccines is 11.1 people per 1 million doses administered, Messonnier said.
For comparison, the anaphylaxis rate for the flu vaccine is 1.3 people per 1 million doses.
The importance of getting vaccinated far outweighs the risk of an allergic reaction, the CDC said.