First case of COVID-19 variant confirmed in US Texas
HOUSTON, Jan. 7 (Xinhua) -- The first case of COVID-19 variant B.1.1.7, the same strain discovered in the United Kingdom, was confirmed in the U.S. state of Texas, officials said Thursday.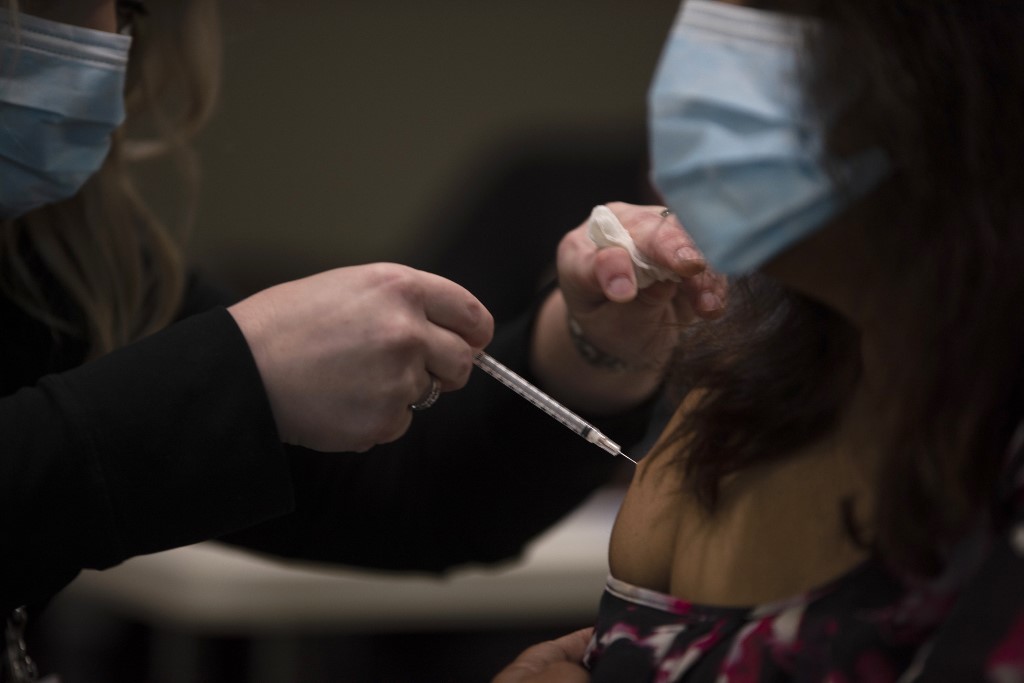 The patient has been identified as a man between ages 30 and 40 with no travel history in Harris County where the fourth largest city of Houston is located, the Harris County Public Health said.
"The fact that this person had no travel history suggests this variant is already circulating in Texas," local TV station ABC13 quoted Texas Department of State Health Services commissioner John Hellerstedt as saying.
"This should make us all redouble our commitment to the infection prevention practices that we know work: masks any time you're around people you don't live with, social distancing, and personal and environmental hygiene," he continued.
The patient was described in stable condition and is in quarantine. Authorities are reaching out to anyone the man has come into contact with.
Harris County Judge Lina Hidalgo described the first Texas case of the COVID-19 variant as "disturbing."
"Along with our recent trends, we could be on the road to a crisis if we don't change our behavior now. Do your part," she tweeted.
Official figures showed that as of Jan. 7, Harris County has over 250,000 confirmed COVID-19 cases in total.