S.Korea's business sentiment falls in September
SEOUL, Sept. 29 (Xinhua) -- Sentiment among South Korean businesses over economic situations fell in September due to rising worry about economic downturn, central bank data showed Thursday.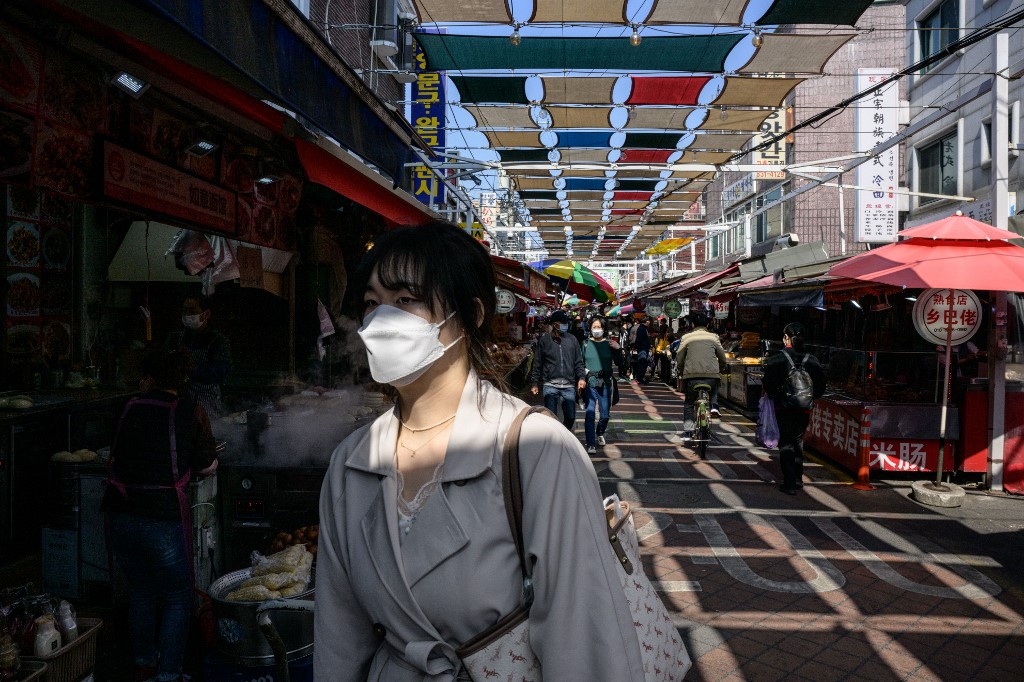 The business sentiment index (BSI) retreated 3 points over the month to 78 in September, according to the Bank of Korea (BOK).
The worsened sentiment came as interest rate hikes in major economies boosted concerns about economic slump.
The BSI among manufacturers declined 6 points from a month earlier to 74 in September, while the index for non-manufacturers slipped 1 point to 81.
The index below 100 indicates pessimists outnumbering optimists. It was based on a survey of 1,676 manufacturers and 1,141 non-manufacturers conducted between Sept. 14 and 21.