One dead, several injured in knife attack near Paris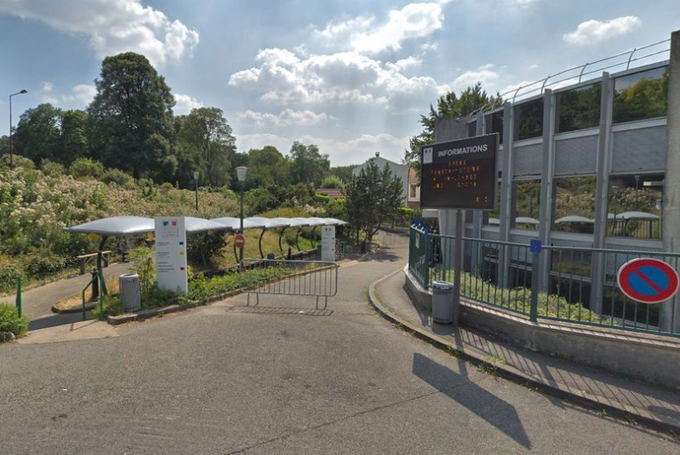 File photo
PARIS, Jan. 3 (Xinhua) -- A knifeman stabbed to death one person and injured several others in Villejuif near Paris on Friday afternoon before he was shot dead by police, BFMTV news channel reported.

The man randomly attacked passers-by in the Hautes Bruyeres park at around 14:00 local time (1300 GMT), wounding four individuals. One of the victim succumbed to injuries while two others remain in serious situation, it added.
The attacker died shortly after he was shot by police, according to the report.