Suicide bomb attack kills at least 6 people in western Chad
N'DJAMENA, Aug. 14 (Xinhua) -- At least six people were killed in a suicide bomb attack early Wednesday in Kaiga Kindjiria in Chad's western province of Lac, local news site Alwihdainfo reported.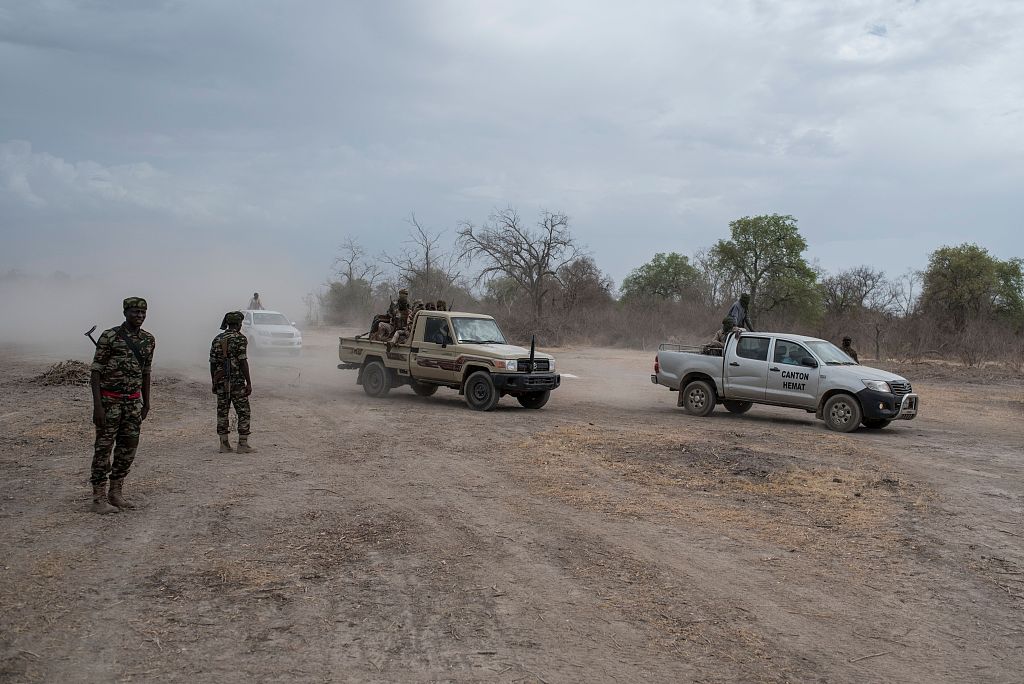 File photo: VCG
The province shares its borders with Nigeria, stronghold of the terror group Boko Haram, as well as Niger and Cameroon. Jihadists have been active in these border areas for over a decade.
In mid-April, still in Kaiga Kindjiria, the Chadian army shot dead 63 terrorists in a rare large-scale Boko Haram raid in the country. Seven Chadian soldiers were also killed during the operation.
Since the summer of 2015, the Multinational Joint Task Force has been created by Benin, Cameroon, Chad, Niger, and Nigeria to strengthen regional cooperation in the fight against Boko Haram.