Russia criticizes police violence against journalists covering US protests
People's Daily
1590936470000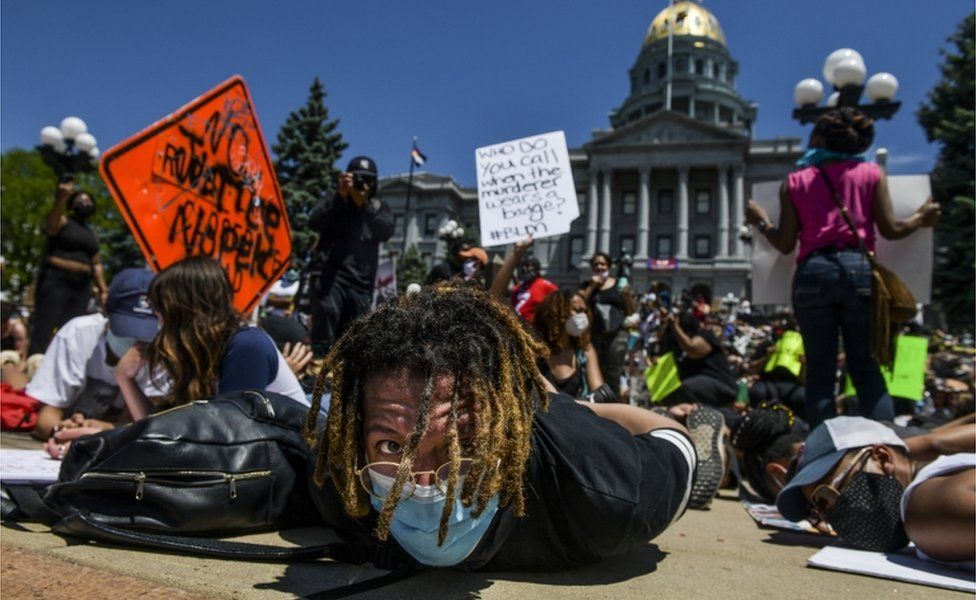 File photo: Agencies
MOSCOW, May 31 (Xinhua) -- The Russian Foreign Ministry said Sunday that Moscow is concerned about growing police violence against and unjustified detentions of journalists covering protests in the United States over the death of African American George Floyd.
"We consider it unacceptable for U.S. law enforcement officials to use rubber bullets and tear gas against journalists after they presented a press card," the ministry said in a statement.
Minneapolis police officers used pepper sprays deliberately against Mikhail Turgiyev, a correspondent with Russian news agency RIA Novosti, despite Turgiyev identifying himself as a journalist, the ministry said, calling it "a manifestation of unjustified cruelty."

"We remind the U.S. authorities of their international obligations to ensure the safety and unhindered activities of journalists, as well as freedom of expression and equal access to information for all," the statement read.