Guinea sees first Ebola deaths since 2016
Eight people have tested positive for the Ebola virus in southeastern Guinea and three of them have died, according to Guinean health authorities.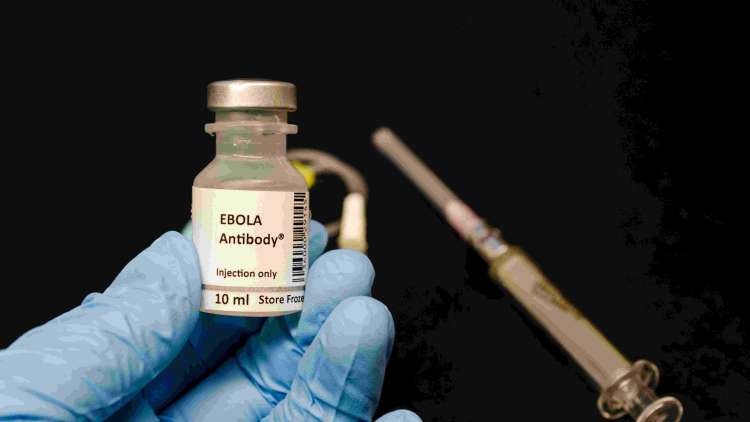 It marks the first resurgence of the disease in the country since the world's worst outbreak in 2013-2016.
From 2013 to 2016, the disease killed more than 2,500 people in the West African state, and a further 9,000 in neighboring Liberia and Sierra Leone.