Tariffs, uncertainities prompt decline in US exports to China: study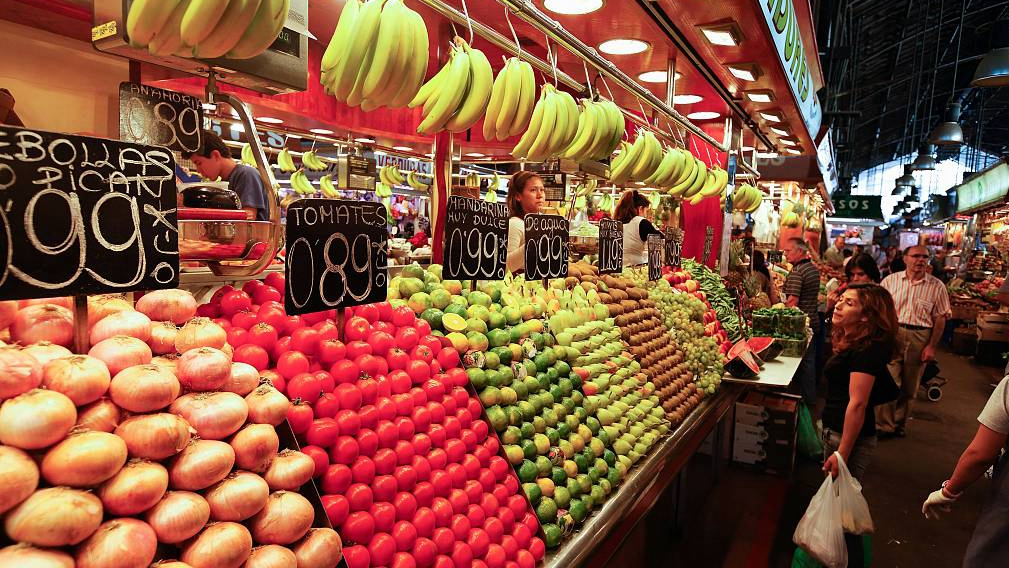 WASHINGTON, Nov. 18 (Xinhua) -- Tariffs and an uncertain business environment have prompted precipitous declines in U.S. exports to China over the past two years, but China remains a top market for U.S. exporters, according to a study released Wednesday by the U.S.-China Business Council (USCBC).
Goods exports to China fell for the second year in a row, with only about one-third of U.S. congressional districts seeing growth in their goods exports to China. "Many still were not able to recoup losses accrued since the trade war began," the study showed.
U.S. goods exports to China contracted 11.4 percent in 2019 to 104.8 billion dollars after contracting by more than 7 percent the year prior, according to the study.
Services exports have been growing, but at a "sluggish" pace compared to years past, the study said. From 2016 to 2018, services exports to China grew at 2 percent on average, compared to more than 18 percent on average from 2009 to 2016.
"From industrial centers manufacturing American-made products for export, to the heartland communities where agriculture is the local lifeblood, falling exports to China have had real and negative impacts on people's lives," said USCBC President Craig Allen.
"From Maine lobsters to Texan oil, these exports represent paychecks for thousands of Americans across the country and tax revenues for local governments," said Allen, whose trade association represents more than 200 U.S. companies that do business with China.
Despite the plummeting export metrics, in the last year of data, China remained the third-largest market for both U.S. goods and services exports, a testament to the importance of China as buyer of goods, not just a seller, according to the trade association.
"From lower prices on the imported goods you buy online or at stores to the thousands of well-paying jobs supported by exports, China is an integral trade partner," Allen said.