Chinese embassy issues safety alert amid US-Iran tensions
People's Daily app
1578469752000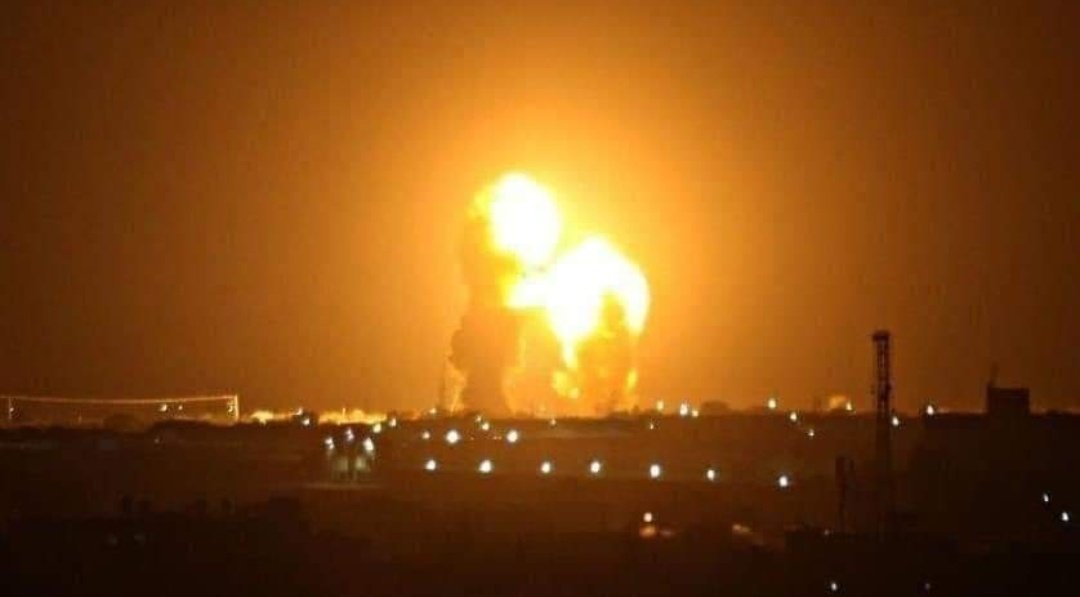 Screenshot from video
The Chinese embassy in Iran has issued a security alert for its nationals in the country amid the escalating US-Iran tensions.
"We advised Chinese here to stay alert to their surroundings and immediately contact the embassy in case of danger or emergency," the notice said.
Iran struck back at the United States early Wednesday for killing a top Revolutionary Guard commander, firing a series of ballistic missiles at two military bases in Iraq that house American troops.
(Compiled by Shan Xin)